When it comes to 3D printing in full color, not many companies can match the prowess of the Ogden, Utah-based service bureau and cloud-based software platform provider Whiteclouds. Founded in 2014, Whiteclouds prides itself on having the world's largest full-color 3D-printing facility, as well as a premier cloud-based software platform to help their customers receive the full extent of their services. Although the company has managed to conquer customers from a wide array of industries, particularly in architecture, medical, and entertainment, Whiteclouds is planning some major expansions in the near future.
One of these upcoming announcements will be their latest feature 3DyourPLAN, which will aim use their cutting-edge 3D printing technology to help provide a new level of detail to architectural renderings. In order to further integrate their 3D printing services into the architectural industry, Whiteclouds will work closely with builders and software developers to help them implement their new architecturally-driven feature. 3DyourPLAN will consist of two phases, the first of which will key in on education.
"3DyourPLAN is a productization of some existing services and new services along architectural model making, allowing you to submit your architectural plans and have them 3D printed," Whiteclouds CEO Jerry Ropelato told me. "But what makes us different is that we've really got two phases. We have a 300,000 educational initiative coming out, we will be educating the top 500 builders in the country."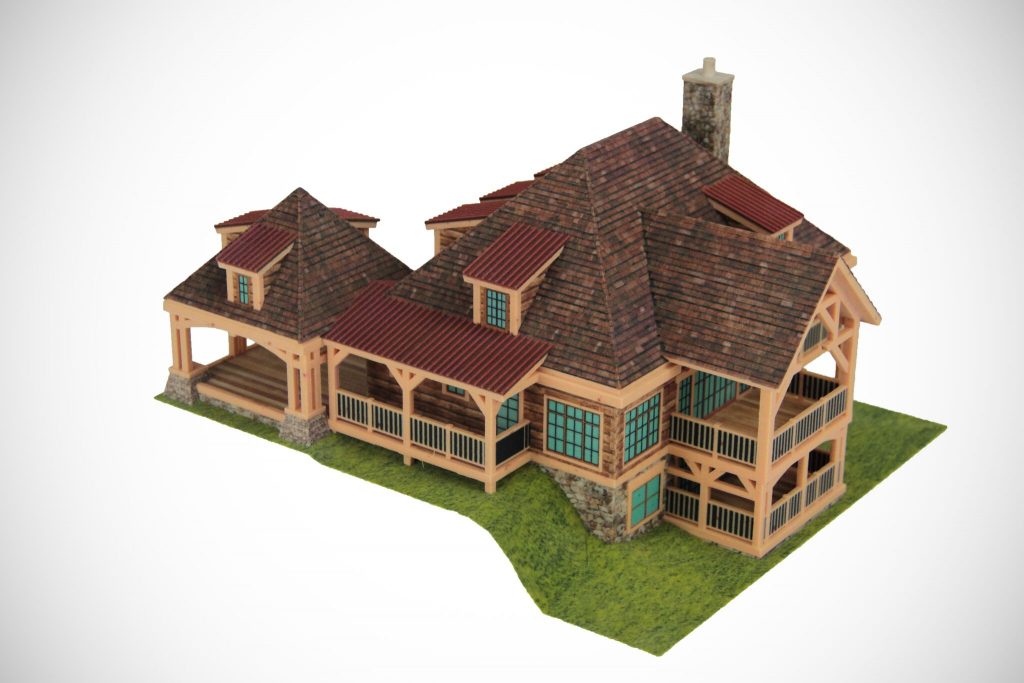 The second phase for Whiteclouds, which will be announced in more detail in the next two to four months, will be to work with primary architectural software manufacturers to get this feature embedded into their various platforms.
"We're currently working with five architectural software manufacturers, they'll be implementing the equivalent of a 3D print button into their software," Ropelato told me. "Our goal is to make that feature available in every architectural software in existence."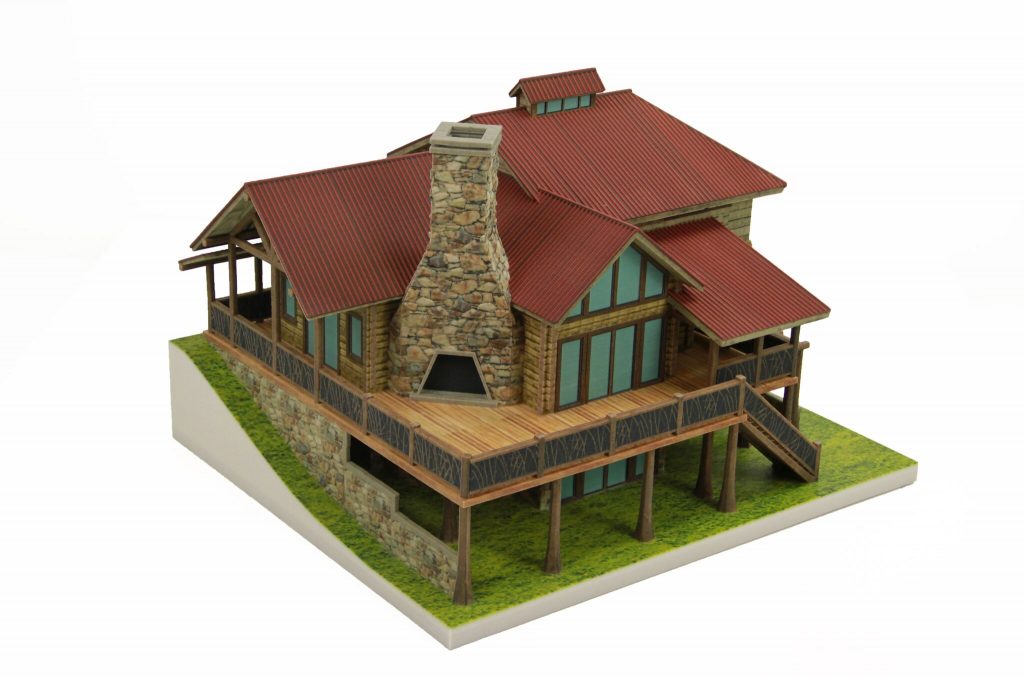 Ultimately, Whiteclouds believes that their full-color 3D printing capabilities and smooth-functioning cloud platform will showcase the value that additive manufacturing can provide these builders and architectural firms.
"During the last year and a half, we've found images just don't do justice to these 3D printed architectural models," Ropelato said. "If I get someone physically into our building and they can actually touch and see how detailed they are, we get a 100% close rate. A lot of builders don't even really know this can be done, but with today's technology, the quality and detail is just unbelievable."
Outside of their architectural endeavors, Whiteclouds is working very closely with 3D printing industry leaders to enhance full-color 3D printing for the masses. In a world that is filled with colorful products made from sturdy materials, there is still a lot of work to do in order to get 3D printing technology onto the level of producing use-end products, particularly with toys and architectural modeling. Noticing the relative disappointment in the consumer industry, Ropelato and Whiteclouds believe that it is their duty to bring this full-color capability to the consumer through their business customers.
"Right now, WhiteClouds is the largest full-color 3D printing facility in the world, there's no one who even comes close to us from a capacity perspective. We've been in discussion with Stratasys, 3D Systems, HP, and the Carbon folks, we're really trying to help drive the need for color in the future," said Ropelato. "We're working closely with them to take color applications of 3D printing via the businesses to the masses. Let's be honest, when you go into a store to buy a product, color is a big part of that, we don't live in a black and white world."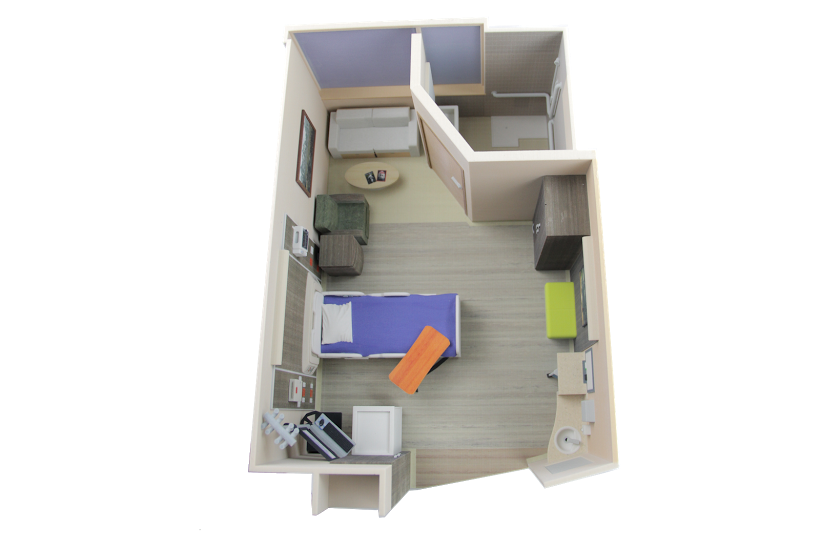 Even though Ropelato stressed the importance of their high quality full-color 3D printing, their cloud platform plays an equally important role in the success of their company. The Whiteclouds CEO talked to me about what their cloud enables them to do, and also touched upon two unannounced acquisitions that will help enhance their software even more.
"We feel like that cloud allows a company like ours to do the high quality post-processing to get a great product out the door," Ropelato said. "We've also built all of the infrastructure to go from the front-end to the back-end, our two upcoming acquisitions both have some strong software components that have really enabled us to build up this cloud platform."
Although the full-color 3D printing service bureau is certainly pioneering the way for the rest of the industry, there is still much work to be done. In order to carry 3D printing technology up to use-end product prominence, we must focus on advancing the properties and color capabilities of 3D printing materials, while simultaneous making it more affordable too.
"We think that multiple colors with high detailed and flexible materials will be crucial for the future. In the past, sandstone clay has been a big part of that, you've got the new J750 that's got color characteristics too. Even though both are great products, both of these still have their challenges, we still need to advanced a number of aspects, material properties, material pricing, when you're looking at consumer products, even though they're personalized, it can't be an outlandish premium, we have to compete with products that have been made with injection molding or other manufacturing techniques," Ropelato finished.