About Us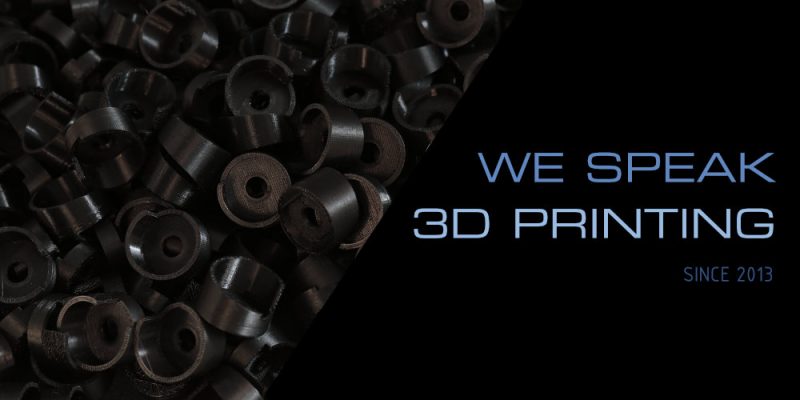 CD3D Sp. z o .o. – the owner of the 3D Printing Center brand, is the company focused on providing high-class solutions in the area of 3D printing technology. We provide training and consulting services. We are also 3D printing provider – our manufacturing offer includes the production of prototypes, functional parts and low series components using high quality AM processes.
CD3D Sp z o.o. is one of the best known companies on the 3D printing market in Poland, UE, founded in January 2013. During the first years of operation, the company was running two big websites covering 3D printing industry – polish Centrum Druku 3D and international 3D Printing Center. It was also maintaining training and consulting activities, as well as engaging in a number of research and development projects, including the creation and managing of the Open Bioprinting Cluster.
Early years of CD3D:
We currently specialize in providing high-quality 3D printing services and the production of prototype and ready-to-use parts. We have our own machine park with over twenty 3D printers printing in various additive technologies and we cooperate with a network of companies with other manufacturing technologies – from CNC milling to vacuum casting.
We offer professional 3D printing services in four additive technologies:
In case of any question, we will be happy to answer:
[formidable id=1]