SLS (Selective Laser Sintering) technology is one of the industrial 3D printing technologies that allows for low-volume production of prototypes as well as usable and spare parts. The technology, by selectively bonding polyamide powders with laser light, allows for the creation of functional elements with increased strength properties.
The industrial SLS technology allows for the production of elements from polyamide-based materials. The restrictive technological conditions of the 3D printing process allow for the production of elements with high mechanical strength and dimensional accuracy.
The service of 3D printing in SLS technology is a comprehensive solution that is an alternative to classic production methods. It is an optimal solution in situations where:
it is necessary to produce short production series,
elements are impossible to implement in other technologies, such as milling or injection molding,
the priority is high quality and precision production. In the case of SLS 3D printing technology, the accuracy of 3D printing is 0.1 mm,
we want to make a large-size printout – as part of the services we provide, we have a device with the working dimensions of the chamber 340 x 340 x 600 mm,
fast production of the element is necessary without a high initial investment.
In the proposed 3D printing service in SLS technology, it is possible to 3D print from the following materials:
PA12 (EOS PA220)
PA12 (EOS PA220) – the most popular material for 3D printing in SLS technology, allows for the implementation of a number of applications due to increased strength properties and work under cyclic loading. It is the most universal material for 3D printing in SLS technology – it can be used to make prototypes, utility items and functional parts. The elements are resistant to chemicals. Elements made of polyamide powder enable operation at elevated temperatures – up to 50 ° C.
The material is biocompatilin (compliant with ISO 10993-1) and also has a food contact certificate, compliant with European Directive 2002/72 / EC
⟶ Download technical data sheet for material
EOS PA3200 GF
EOS PA3200 GF – a material based on polyamide, enriched with glass microspheres, which makes the material more stiff and durable. Resistance to abrasion and the ability to work at elevated temperatures makes the material ideal for the production of rigid parts and components working cyclically or in a high temperature environment. In addition, the elements allow easy processing (drilling, grinding, drilling).
⟶ Download technical data sheet for material
EOS PA2241 FR
EOS PA2241 FR – a specialist material based on polyadmide, fireproof with increased non-flammability. Dedicated to the aviation industry and in the implementation of specialized electronic and microelectronic applications.
⟶ Download technical data sheet for material
EOS Alumide
EOS Alumide – material based on polyamide, doped with aluminum. The material, apart from increased stiffness, is characterized by a characteristic gray color. Finished details can be further processed, e.g. grinded and polished. 3D printed elements made of Alumide can work in conditions of increased temperature, they show good thermal conductivity.
⟶ Download technical data sheet for material
Elements manufactured in SLS technology are characterized by a characteristic, slightly porous structure – elements are sandblasted after 3D printing. As part of the 3D printing service, we offer the following post-processing services:
polishing
staining
varnishing
Depending on the type of item, the time and cost of implementation may vary.
The advantage of using the 3D printing service in SLS technology is the ability to implement elements that are not available using other manufacturing technologies. The advantage of SLS technology is the fact that it enables the quick implementation of functional elements with complex geometries.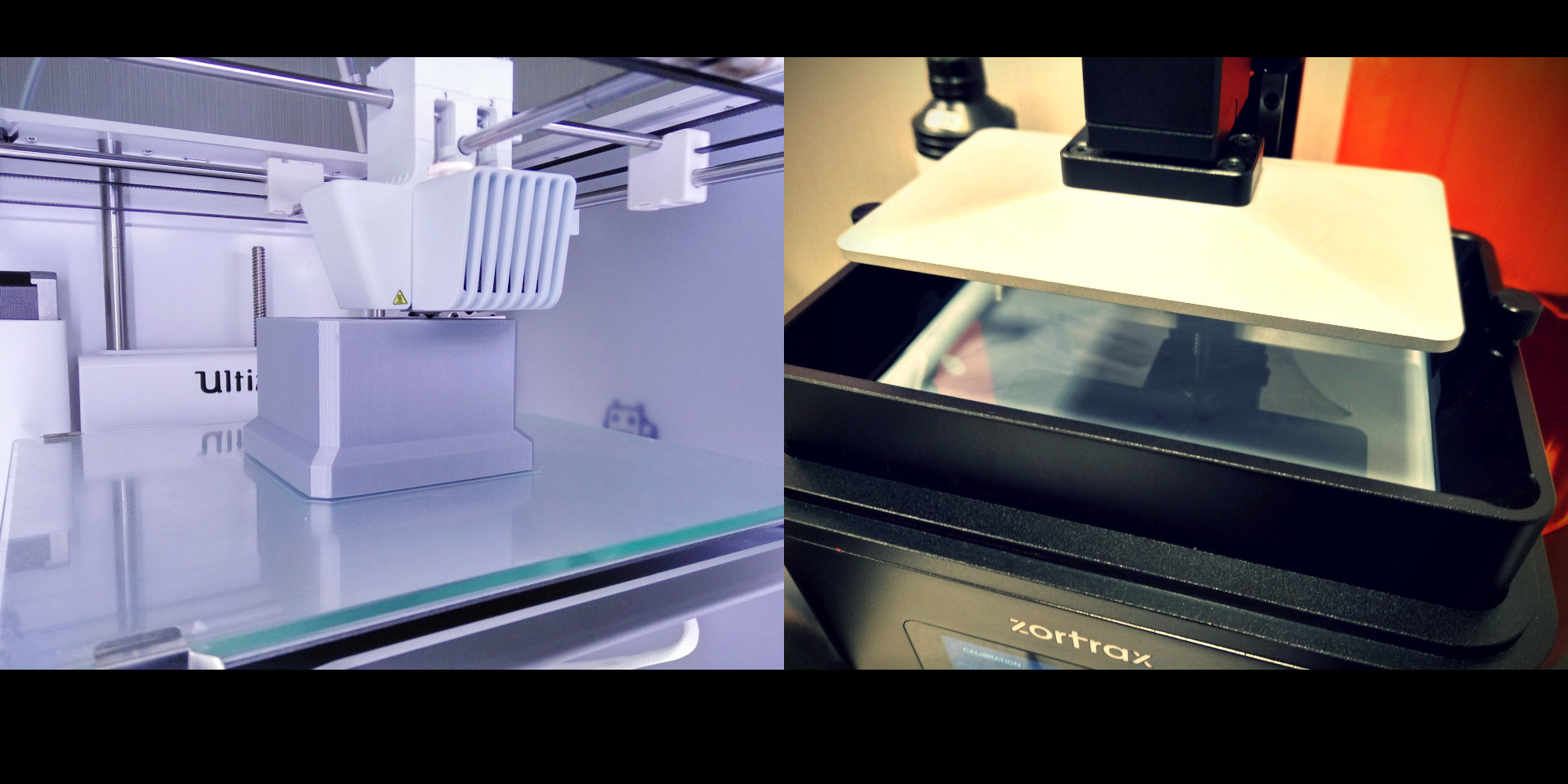 CHECK AND COMPARE THE CHARACTERISTICS OF ALL MATERIALS WE PRODUCE PARTS FROM →
Call us: (+48) 536 954 666
Send e-mail:

[email protected]