Zortrax introduces major changes in the firmware of its flagship 3D printers of the M series and announces a number of modifications in the newly produced Zortrax M200 Plus and M300 Plus models. The most important novelty is the introduction of the Zortrax ID system and the recommendation to register your devices in it.
Zortrax ID will integrate all the manufacturer's functionalities and services in such a way as to be able to use them with one login and password. The system will be a kind of dashboard, allowing users to manage all their 3D printers and services. At the moment, the Zortrax ID system enables quick registration of devices, however, the manufacturer announces its development and enrichment with further functionalities.
Registration of the 3D printer is necessary to be able to upgrade to the new firmware and use additional functionalities. Applies to 3D printers of the M Plus, M300 Dual and Inkspire 3D series and Apoller for automatic smoothing of 3D prints. The system is inextricably linked to the latest firmware versions No. 2.3.0 for 3D printers and No. 1.6.0 for Apoller. From July 1, 2020, all Zortrax devices are sold with these firmware versions.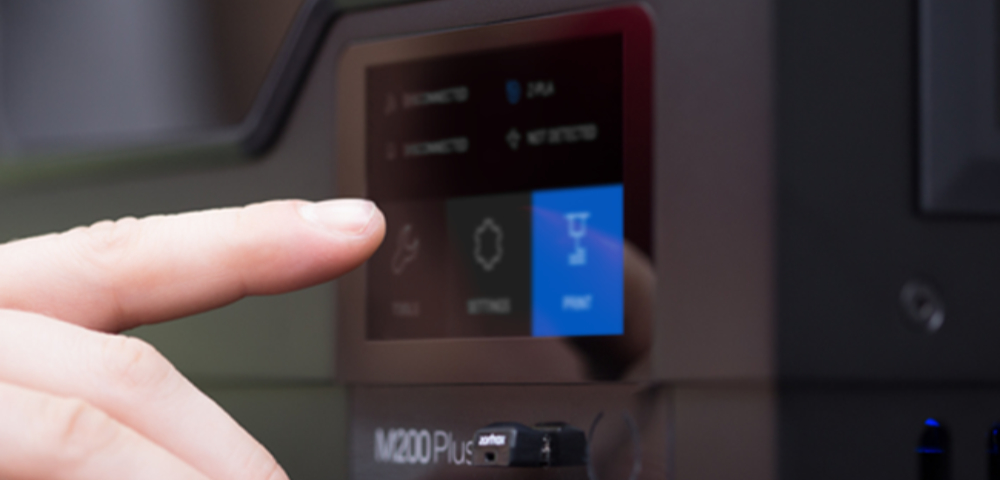 The 3D printer registration process is as follows:
Step 1: During the firmware update, a message appears on the screen asking you to register on the Zortrax website
Step 2: After navigating to the website, complete the form to receive your PIN
Step 3: Enter the PIN on the 3D printer screen
Step 4: The firmware is updated.
The new features included in the latest firmware update include:
option to turn off the sound signal on 3D M Series Plus v2 printers
improved fan operation control for M Series Plus and M300 Dual
new device heating management options
overall stability improved
new interface language: Italian.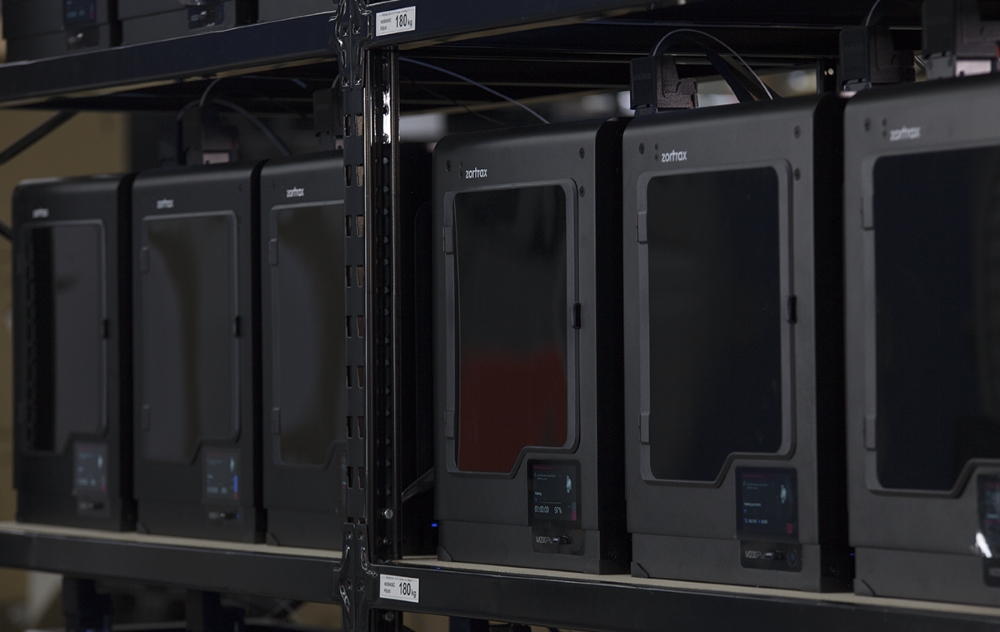 Regardless of the above firmware changes, Zortrax introduces new features in the M Plus series 3D printers (M200 and M300). Devices marked with the v2 symbol will be equipped with:
optical endstops that will replace mechanical endstops; it is a solution transferred from the M300 DUAL model
an audible signal when loading or unloading material
system for resuming printouts in the event of a power interruption – Blackout Response System known from the M300 DUAL.