After a short holiday break UBOT 3D – a Krakow Poland based manufacturer of 3D FFF printers, returns to Europe continuing this year's tour of the most important trade fairs. From 11th to 15th September this year the company will appear at Automechanika Frankfurt – a major automotive industry fair, where it will present its industrial 3D printer – P440 and a line of proprietary consumables.
It will be the 25th jubilee edition of the fair, during which over 4,800 exhibitors from 76 countries around the world will be exhibited. Among them, about 100 companies from Poland will appear, but the polish 3D printing industry will be only represented by UBOT 3D. The company will appear in hall 2.0, at stand A87.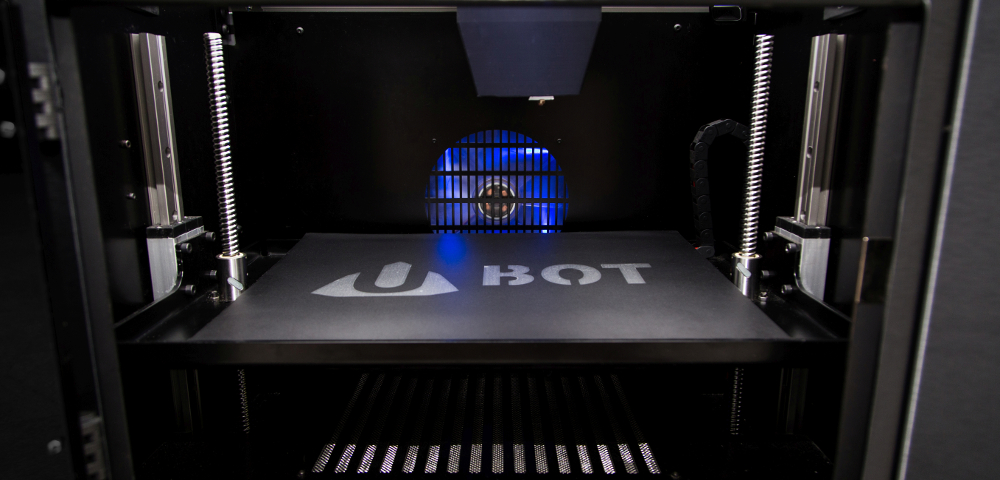 According to Filip Ludwikowski – Chief Technology Officer at UBOT 3D, the company's goal is to establish new contacts with companies from the automotive sector, to which it specifically addresses its offer. Only the newest and most extensive 3D printer model in the manufacturer's portfolio – P440 and a new line of filaments dedicated to printing applications used in automotive will be presented at the fair.
P440 3D Printer is the first model from the new Professional line. The device has a working area of ​​440 x 330 x 300 mm, enclosed in a sealed and heated working chamber. It is also equipped, among others in the autocalibration system, the author's extruder UBOT Hercules with double coupling and increase of the pulling force of the filament and the Hotend Hellfire head allowing the use of high temperature materials and a video camera.