Smart International – Kodak's global brand licensee in 3D printing, announces developing and releasing official material profiles for engineering filaments by BASF, Clariant and DSM that works perfectly on KODAK Portrait 3D Printer. The new print profiles are now ready to be downloaded from the Smart3D website and imported into the desktop slicer, or accessed directly from the KODAK 3D Cloud.
The Smart International technical team have tested and calibrated the filaments from mentioned chemical companies, with each one undergoing rigorous tests designed to pinpoint optimum conditions including best printing temperature, flow values and print bed adhesion.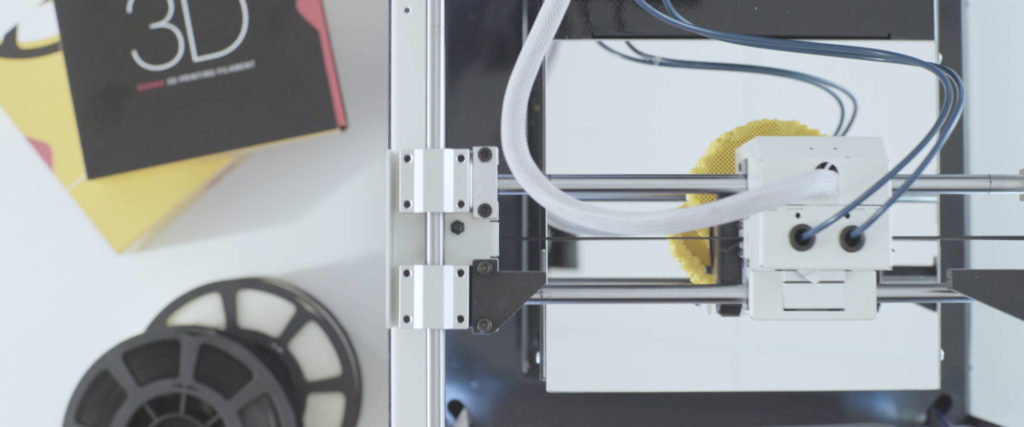 The material profiles available for BASF include:
Ultrafuse® ABS Fusion+
Ultrafuse® PAHT CF15
Ultrafuse® PA (the first BASF Filament Development based on Ultramid®)
Ultrafuse® Z PCTG (the first official ESD safe filament).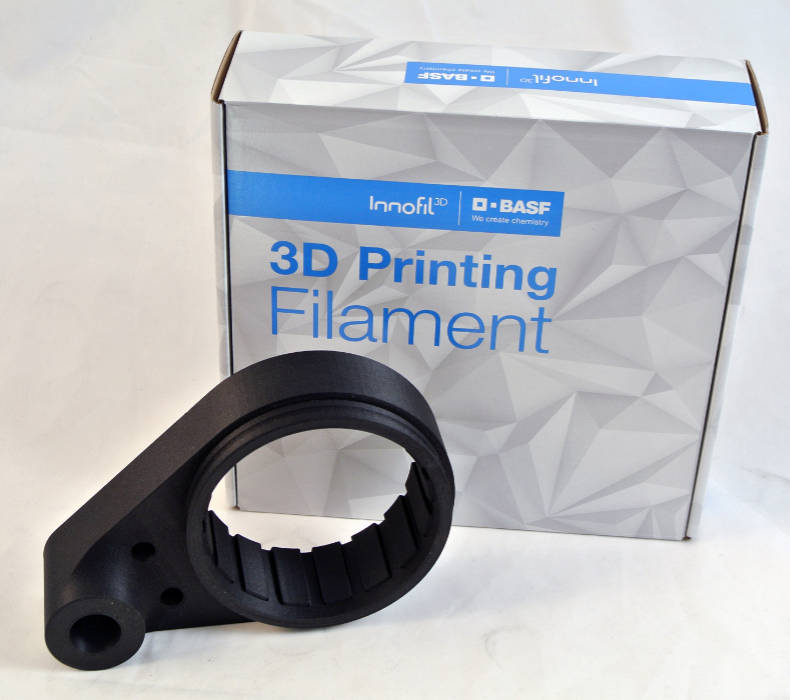 Printing profile for Clariant's filament includes popular PA6/66-CF20 filament – 20% carbon fiber and 80% polyamide 6/66. The material is exceptionally strong, chemically and thermally resistant and has minimized warpage due to the carbon fibers.
The profiles available for DSM include:
Novamid® ID1030
Novamid® ID1030 CF10 (a carbon fiber filled PA6/66 copolymer)
Arnitel® ID2060 HT (unique high-performance Thermoplastic Copolyester (TPC)).
All the profiles were made as part of Smart International's Materials Partnership Program which is designed to provide customers with a repeatable 3D printing experience, no matter the required material. In result, it allows KODAK Portrait 3D printer owners using third party filaments.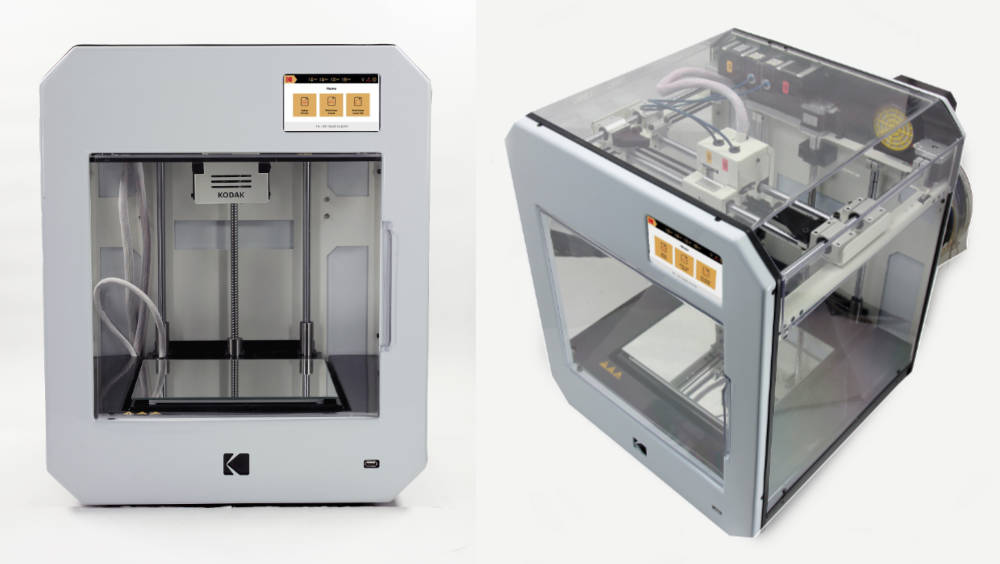 As for the 3D printer itself – the device has a closed chamber with a working area of 200 x 200 x 250 mm and is equipped with a sensor informing about potential problems associated with the filament. It has an automatic leveling system for the work table and the ability to easily remove it to remove prints.