Ira3D – an Italian company which is famous for its devices – Infinity Box and Poetry Infinity decided for a quite new step. Its offer will be extended to include 6 new filaments proper for medical needs. The medical field is one of the areas that is failing to reap the greatest innovative strength of the technology of 3D printing.
Their new filaments fulfil the needs of dentists and surgeons and facilitate their work. Ira3D team has created a range of new 3D printing materials specifically for the medical industry, to include making items for shielding patients from radiology, artificial skin for training purposes, prosthetics, functional and larger components, parts that require biocompatibility and food safe components.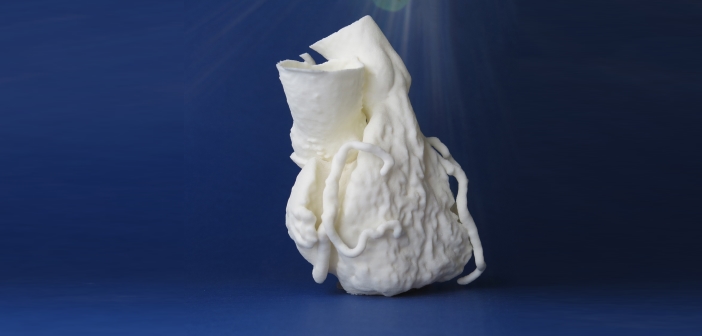 The new line of medical filaments consists on

Gummify Skin – a flexible printing rubber creating an artificial skin effect. Id doesn't need a heated bed, because it doesn't suffer from recoil problems. It is available in four colours: pink leather (to simulate the skin of babies), black leather, beige leather and white leather. According to Ira3D, this material was made in partnership with medical students for the best texture and colour quality.
Irabs Bismuto – a hybrid metallic filament with ABS which can be used in any desktop 3D printer. It allows to create objects with a very similar characteristic to the metal is in the weight, both in the density. It's nontoxic and recommended by Ira3D for use in making objects for shielding patients from radiation, offering the benefit of the absence of lead. Charging non-toxic bismuth, make it an excellent choice for realizations of objects for radiation shielding X, without the environmental impact of lead.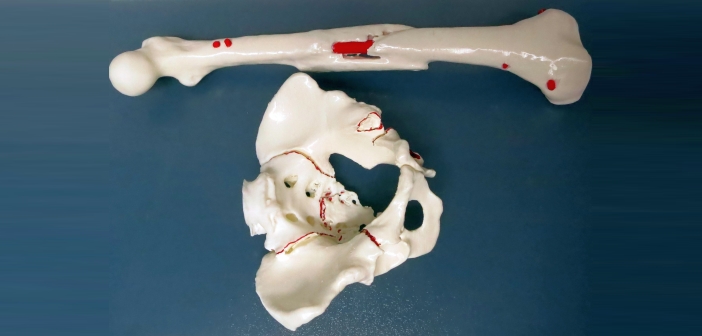 NYLON 680, it could be used for various needs of serious industries, such as: medical, dental, food processing, robotics, and veterinary. It has been FDA approved for use with indirect food contact and is compatible with recommended sterilizing procedures. Compatible with sterilization procedures, has approval FDA for indirect food contact, and it is designed to have a force upper and clearly superior physical attributes, compared to consumer-type materials currently on the market. All the technical specifications of the 680 responding NYLON fully to the expectations of technical response both from industry and the amateur sector.
Nylon Protesis – a highly resistant, flexible material with high viscosity for surface grip, dedicated for fabricating prostheses. The layers can be printed at a low speed and low temperatures but just as easily printable and more quickly, to more "standard-size objects" using in this case also high temperatures, depending on the nozzle size.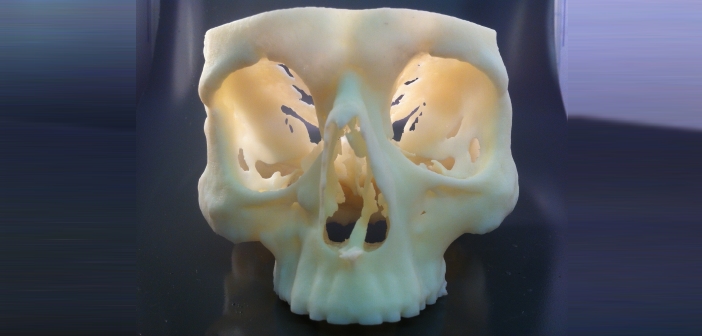 BioPet GM0 – a very high strength PET material, recommended for production medical prototypes of devices and for supporting implants. The material is ideal for applications that require prolonged contact with material the skin of more than 30 days and brief contact with mucous-membrane up to 24 hours. It is highly resistant to water and fully recyclable. It is meant to be a safe food packaging material—to include water and soft drink bottles.
IRA PP TALC – it has passed the standards of the US FDA and the EU and is therefore the safest material to build 3D objects with which to play with your children or to hold food. You can print in 3D plates, cups and other food containers and toy with it. It is a semi-crystalline thermoplastic and produced in accordance with US FDA regulations and the relevant EU rules.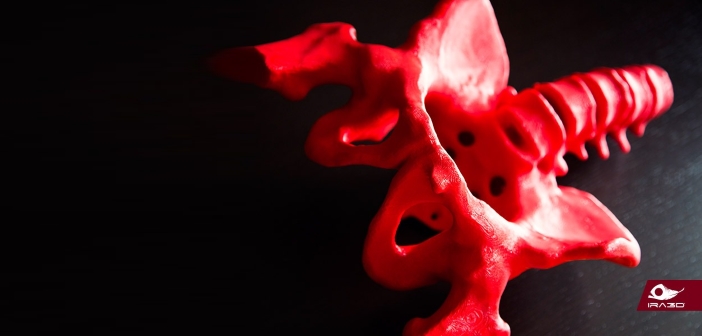 Ira3D has also announced that they will be releasing a solution, the Poetry Medical Box, designed for medical professionals with help from those who are experts in the field.
Source: http://ira3d.com/