Fiberlogy, one of the largest producers of 3D printing filaments in Poland, is just expanding its product range with ASA material. ASA, in addition to high resistance to mechanical damage, is also characterized by resistance to elevated temperatures, humidity and UV radiation. This guarantees the durability of the product's color.
The collection of these features makes ASA ideal for the production of external components. What's more, it does not require a heated chamber to achieve the desired effect, because this filament is characterized by low shrinkage.
The ease of 3D printing with Fiberlogy ASA is comparable to additive manufacturing with ABS. In addition, the thermal resistance of ASA offered by Fiberlab S.A. reaches 94 degrees Celsius. The product shows good adhesion to the work table, which prevents the edges of the model from curling during printing. Using acetone to eliminate layer boundaries or gluing multi-element elements will not damage the structure of the model.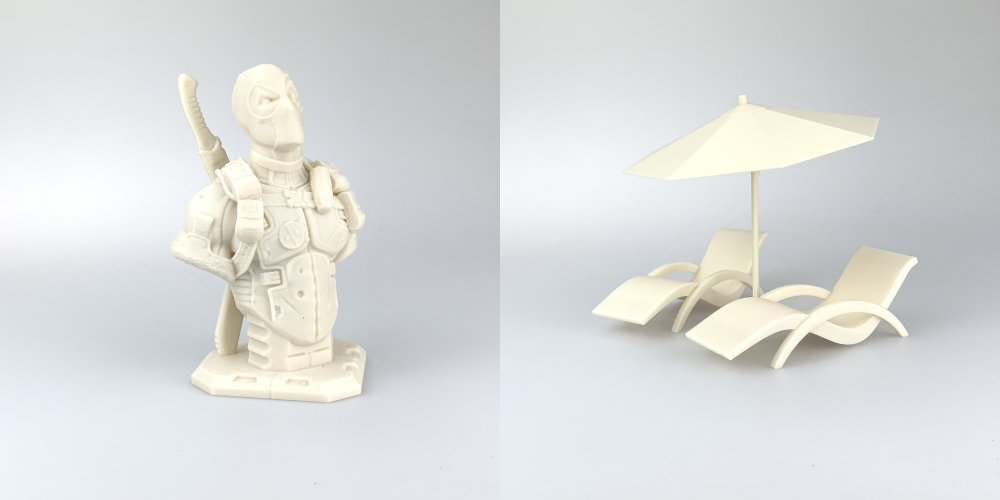 ASA has a wide range of applications. Works as a material used in the automotive industry – for example, to create vehicle parts and replacements. It can also be used to manufacture sports accessories, equipment components, sensor housings and microcontrollers.
Fiberlogy ASA will be available for sale in the first half of July this year through a network of brand distributors, the list of which is available at fiberology.com.