Ackuretta Technologies, a leading innovator and manufacturer of professional grade 3D printers and materials, has announced the global availability of the Ackuray A96 and A135 3D printers. Based on digital light processing (DLP) technology and built with components that offer full auto calibration, the Ackuray series provides high-precision, speed and reliability.
Ackuretta's Ackuray Series features enhanced DLP technology with a UV LED light engine that uniformly distributes light across the build platform. With average build speeds of up to 4 cm per hour in Z for the full build platform, the Ackuray series takes productivity to new levels. The Ackuray A96 (50 resolution) has a build size of 96 x 54 x 130 mm while the Ackuray A135 (70 resolution) has a build size of 135 x 76 x 130 mm.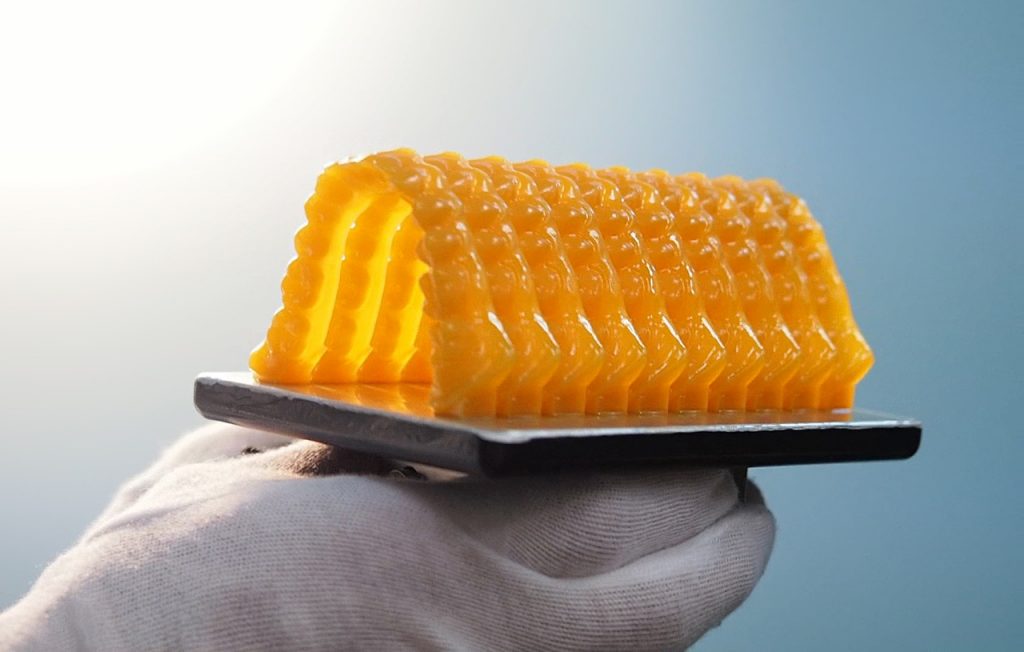 Main features of 3D printers are:
powerful UV LED projector – industrial-grade UV lens creating perfect high-resolution slices
advanced print process – offers precise, consistent, long-lasting performance
open material system – possibility of usage if wide array of materials on the market including certified and bio-compatible materials
hybrid duravat – consistent performance for over 300 prints
bundled with "Magics for Ackuretta" software – high-powered software for complex prints.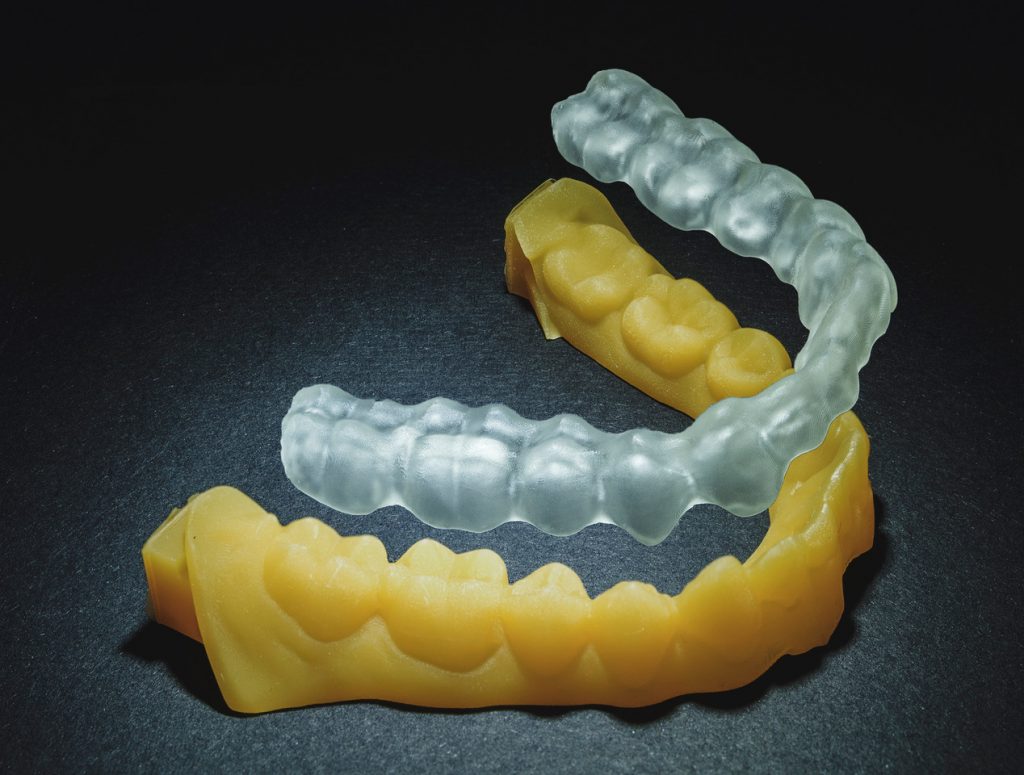 Ackuretta Technologies is a leading innovator and manufacturer of professional grade 3D printers and materials for the manufacturing of customized products across a variety of markets. Since its inception, Ackuretta Technologies has developed its own hardware, software, and proprietary materials to offer a full end-to-end solution as well as training and support. Ackuretta Technologies strives to provide the latest innovations in additive manufacturing at best-in-class value empowering customers and partners across a range of vertical markets.