Autodesk is an undeniable leader when it comes to professional apps for engineers and designers. Creators of such solutions like the AutoCAD family, 3ds Max or Inventor, provide high quality products that put them ahead of the competition. It is also worth mentioning that in addition to solutions for professionals, Autodesk is successfully developing applications for ordinary users who can use their products at home for less commercial purposes or a hobby. Ideal example is well known 123D Catch, which enables user to take several photos and use them in the app for creating a 3D scan or a panoramic view. But now Autodesk is ready to show the world a brand new solution that push the boundries of home 3D scanning up to the professional level. Ladies and Gentelman – meet Memento!
Memento is quite revolutionary when it comes to making 3D scanning easy and cheap. In a matter of fact, there is a great chance, that we are facing the birth of a new approach to 3D scanning, that will bring this fascinating but horribly expensive technology into arms of everyday users. All we need to succesfully use the app is a smartphone and a device that will help us taking photos with it, in very precise way. We used the Pixelio – a fantastically useful and inexpensive equipment, designed directly for such usage.
Memento supports a much larger number of photos – 250 to be precise, thanks to which user can make much more precise 360​​°3D panoramic view or heavy detailed 3D scan of a object. Taking 250 photos would take a lot of time, but thanks to Pixelio equipped with Memento app on a smartphone it takes just 14 minutes. The repeatability of the process is very high, so after setting proper lighting and starting automatic scanning process user doesn't have to be present when process is taking place.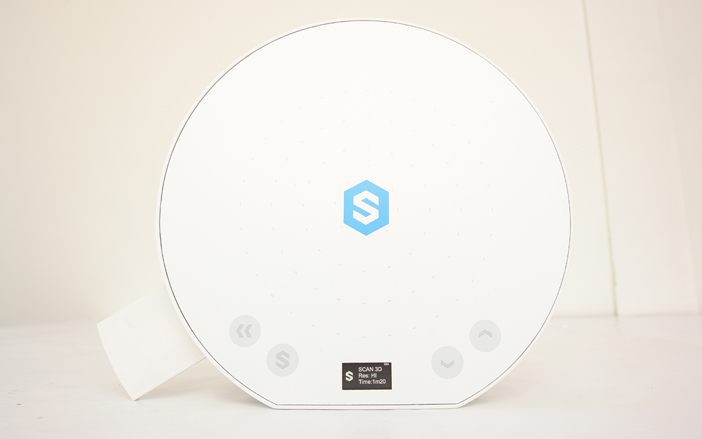 Number of functions available in Memento makes it a fantastic tool for capturing the real three dimensional objects and transforming them directly into 3D printing ready models. For example, the biggest common problem with 3D scans made with 123D Catch or it's clones are artifacts. Memento deals with this issue in a perfect way – thanks to precise automatic image stitching and intelligent background trimming the final result is a very clean scan devoided of any artifacts. There is also an option to export objects with or without texture, in form of flat screenshots or videos.
What's more, the density of the mesh obtained using Memento is 8 – 10 times higher than on the 123D Catch or other apps.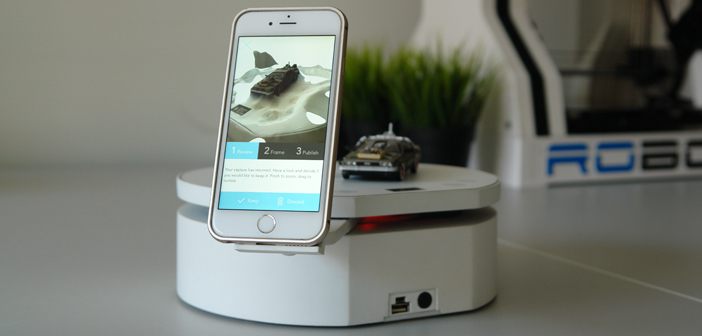 As with other Autodesk products, Memento allows the publication of created objects on-line. It also provides 5GB of storage for taken pictures and models. It is a small disadvantage, as user is in need of connecting to the network. The whole modeling process takes place on Autodesk's cloud servers, but it's also a good thing, because user doesn't have to be equipped in high quality computer. For instance – 3D model composed of 48 images in the highest resolution needs 20 – 30 minutes to be generated on Memento, while the very same model on Windows i7 / 8GB / 8 core processor Nvidia + 4 need at least an hour to be all set up.
But still – to bring all the functionalities of Memento, we need a proper device. Such as Pixelio.
https://skfb.ly/IHSw
The usage of Pixelio is easy and intuitive. The main menu has 6 options:
Scan3D
Photo 360°
Video 360°
TimeLapse
Manual
Setup.
To perform a 3D scan with Pixelio, user has to use the buttons on the plate and choose SCAN 3D option. When clicking "S" button on the left side of the display, user selects Phone or GoPro option. Then selects a expected resolution that is in a fact a number of steps that are to carry the arm with a fixed camera or phone. User has 4 options here:
LoRes (12 steps),
MedRes (24 steps)
HiRes (48 steps)
Custom (possible to set up 720 steps).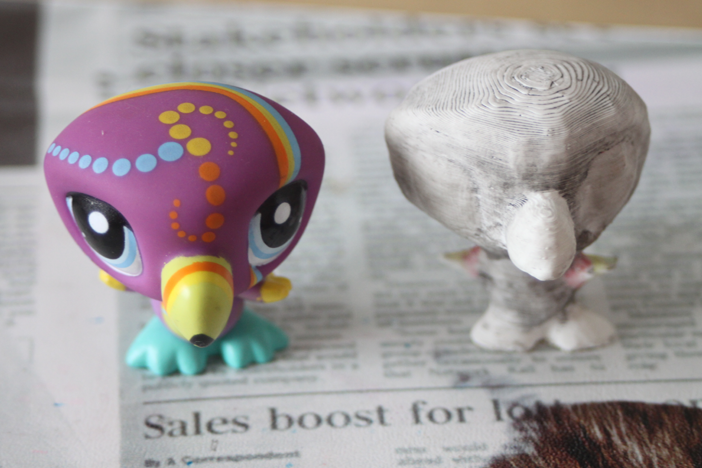 User needs to press "S" button twice – first to confirm the selection, and second to start the countdown for starting the scanning process. This is a very convenient feature, because it allows user to run it with 5 to 20 seconds delay, and take away all unnecessary things from the scanned object. After the scanning is completed, Pixelio alerts finishing the job with audible signal.
Quite easy but results are astonishing!
Memento along with Pixelio create an irreplaceable pair that enables ordinary people to create things previously reserved only for professionals. It is also important that this is a very budget solution and is available for everyone.
https://skfb.ly/HMWV