Each 3D printing technology, in addition to its obvious advantages, also has limitations that you should be aware of when designing with a view to making the model in 3D. What should you remember when designing elements so that working with additive technology will allow you to achieve the intended effects?
Below is a discussion of 3D design issues that may affect the quality of 3D printed components.
1. WALL THICKNESS
Despite the fact that 3D printing is said to be a technology that allows creating elements and geometries inaccessible to other manufacturing methods, it has its limitations. One of them is the wall thickness, which has its minimum dimensions, the exceeding of which can affect the failure of the 3D printing process. The walls are divided into:
Supported walls, i.e. those that have a connection with at least two other model walls.
Unsupported walls, i.e. those that have a connection to the model with only one edge.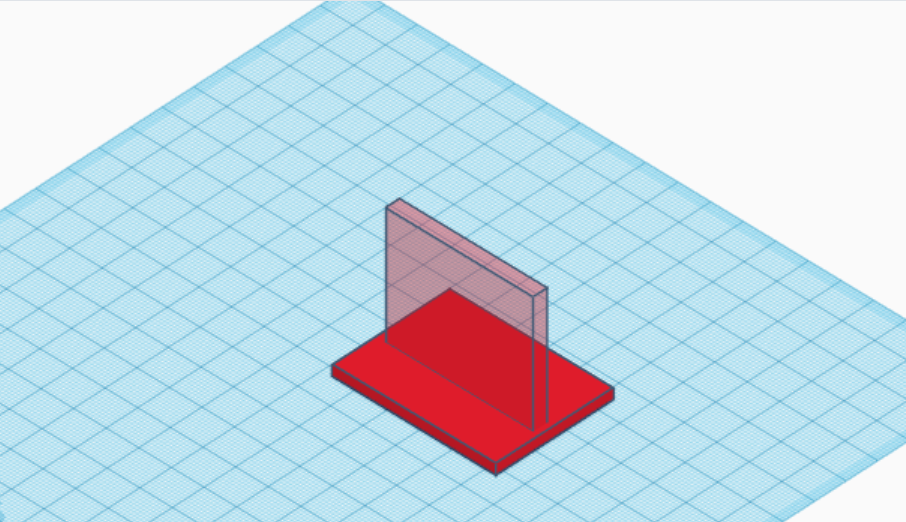 Minimum wall thickness for individual manufacturing technologies:
| Technology | Walls supported | Walls not supported |
| --- | --- | --- |
| FDM | 0,8 mm | 0,8 mm |
| SLA | 0,5 mm | 1 mm |
| MJF | 0,7 mm | – |
| DMP | 0,4 mm | 0,5 mm |
2. HOLES
3D printing technology makes it possible to manufacture elements equipped with internal holes. This property can be particularly important in creating internal structures, e.g. injection mold components with internal water cooling channels. The minimum diameter of the holes inside the elements that will ensure the appropriate quality of prints:
| Technology | Diameter |
| --- | --- |
| FDM | 2 mm |
| SLA | 0,5 mm |
| MJF | 1,5 mm |
| DMP | 1,5 mm |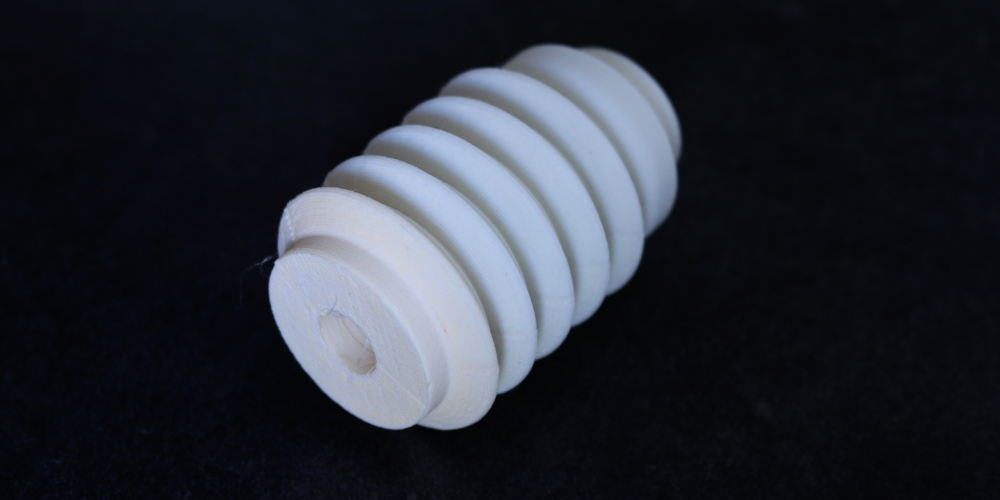 3. BRIDGES
Bridges are specific structures for 3D printing, which in some technologies can be built without using support structures. In the case of SLA and MJF technologies, even short bridge lengths without support structures are subject to a high risk of 3D printing failure (in MJF technology, as a rule, support structures are generated – the support is unbaked powder)
In the case of FDM technology, to make sure that the bridge will be printed correctly, it should have a maximum length of 10 mm. Longer bridges should be equipped with supports in accordance with the YHT principle. In the case of 3D printing from metal, the corresponding value for the bridge is 2mm.
4. CAVES AND EXTRUSIONS
Some designs have concavities or convexities. What minimum dimension should convexity or concavity have so that it is visible and fulfills its functional or decorative function? These values differ for each 3D printing technology:
Technology
Dimensions
FDM
0,6 mm wide
2 mm high
SLA
0,4 mm wide
0,4 mm high
MJF
1 mm wide
1 mm high
DMP
0,1 mm wide
0,1 mm high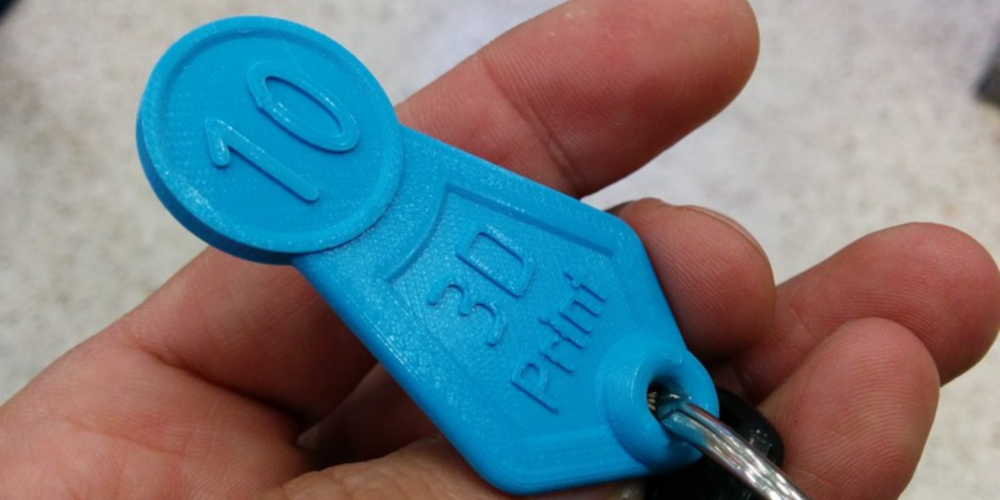 5. MOVABLE PARTS
Some 3D printing technologies also allow the creation of moving parts. Then, the design should take into account the distances between the parts of the assembly, which will be small enough to be able to easily break off any supports and large enough to prevent the material from merging in the place where the gap was designed. Recommended minimum distances between moving parts:
| Technology | Dimensions |
| --- | --- |
| FDM | 0,5 mm |
| SLA | 0,5 mm |
| MJF | 0,5 mm |
| DMP | – |
The creation of moving parts is not recommended in DMP technology.
6. PINS AND PROJECTING ELEMENTS
For small cylindrical protruding parts, it is important that they are not too small. Too small a diameter will lead to the creation of artifacts, and if the part is too high – incorrect 3D printing of the element.
| Technology | Diameter |
| --- | --- |
| FDM | 3 mm |
| SLA | 0,5 mm |
| MJF | 0,8 mm |
| DMP | 1 mm |
The minimum diameter of the protruding element (pin) that will allow you to create a good quality 3D model:
7. SLOTS INTENDED FOR REMOVAL OF UNCERTAIN MATERIAL
While in the FDM technology this is an aspect that is not important, it is necessary in the case of technology for welding materials. The minimum hole size depends on 3D printing technology and allows you to remove material that has not been fixed. This is an important issue, e.g. in the case of SLA technology, where the lack of a hole in which the outlet can find an unstable resin significantly increases the 3D print mask, so that the model can break off the working platform as a result of high weight. It is equally important to create holes for 3D models made in powder technologies (MJF and DMLS).
Recommended minimum hole sizes that should be included in the 3D model design:
| Technology | Diameter |
| --- | --- |
| FDM | – |
| SLA | 4 mm |
| MJF | 4 mm |
| DMP | 5 mm |
8. SUPPORTS
Each technology requires a different type of support. What is worth noting is the fact that the model cutting software allows you to generate support structures that will allow you to properly create the element.
In FDM technology, any surface laid at an angle greater than 45 ° to the work platform requires support structures. If there are doubts whether the model can be printed 3D without supports, it is worth using the YHT rule.
In SLA technology, supports are always required and have the form of thin, branched structures. Their creation can be entrusted to the software or created by yourself, remembering to support all sensitive points. In DMLS technology it is also necessary to make support structures and their removal requires additional post-processing treatment.
Generating support structures is not required for MJF technology because the support is unbaked dust.
 9. DIMENSIONAL TOLERANCE
Estimated dimensional tolerance for specific 3D printing technologies:
| Technology | Tolerance |
| --- | --- |
| FDM | ± 0,5 % |
| SLA | ± 0,5 % |
| MJF | ± 0,3 % |
| DMP | ± 0,1 % |
Each technology is recommended for a different type of applications, differing among others precision of performance. You can read about the technology that should be chosen for 3D printing of elements and what materials will be most suitable for the desired applications: