Co Print is a new device for multicolor 3D printing with the use of amateur and desktop 3D printers. The creator of the product – Co Print 3D Printer Technologies, has established official cooperation with Creality – one of the largest manufacturers of 3D printers in the world, together with which it will launch a campaign on Kickstarter next month, where it will offer its solution. What Print can print from up to 7 different filaments at the same time and is adapted primarily to devices with a Bowden type extruder – and therefore all Creality models – from the most popular Ender 3, to the CR-30 (model with a working table in the form of a transmission belt).
One of the natural limitations of FDM / FFF 3D printers is the monochrome nature of the generated 3D prints. The produced part will have the same color as we assumed for the 3D printer – if we want more colors, we have to change them during work, but we will still be limited to the layers of the created printout. Theoretically, the solution may be the use of multi-head 3D printers, each of which prints with a different color, but despite several attempts to introduce this type of devices to the market, they have not been accepted due to the high costs and relatively high level of complexity in handling and preparing the device for operation. .
In mid-2016, an interesting device appeared on the market that dealt with the problem of multi-color 3D printing from a completely different angle. The Canadian Palette combined a number of filaments into one cut and lined up string that formed a multicolored pattern on a 3D printed printout. The device has many followers – including from Josef Prusa himself, who created a version dedicated to his 3D printers – the Prusa MMU. Co Print is another product of its kind that is set to be successful in this segment.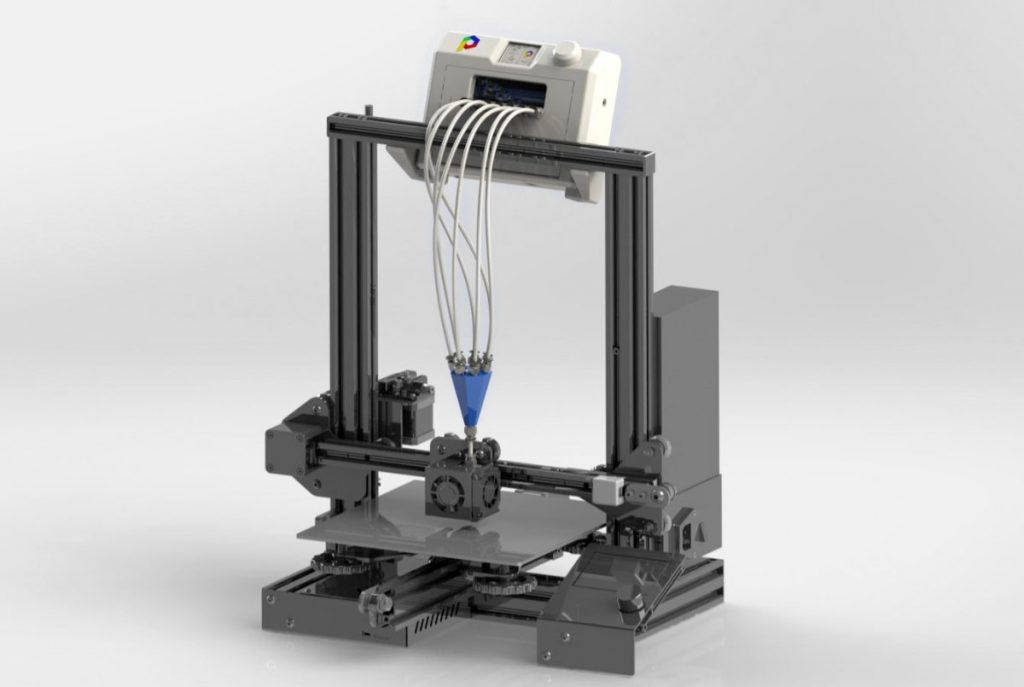 Co Print is adapted to most 3D printers on the market and can work with the most popular programs for preparing models for 3D printing. The manufacturer claims that the installation takes no more than 10 minutes and does not require any modifications.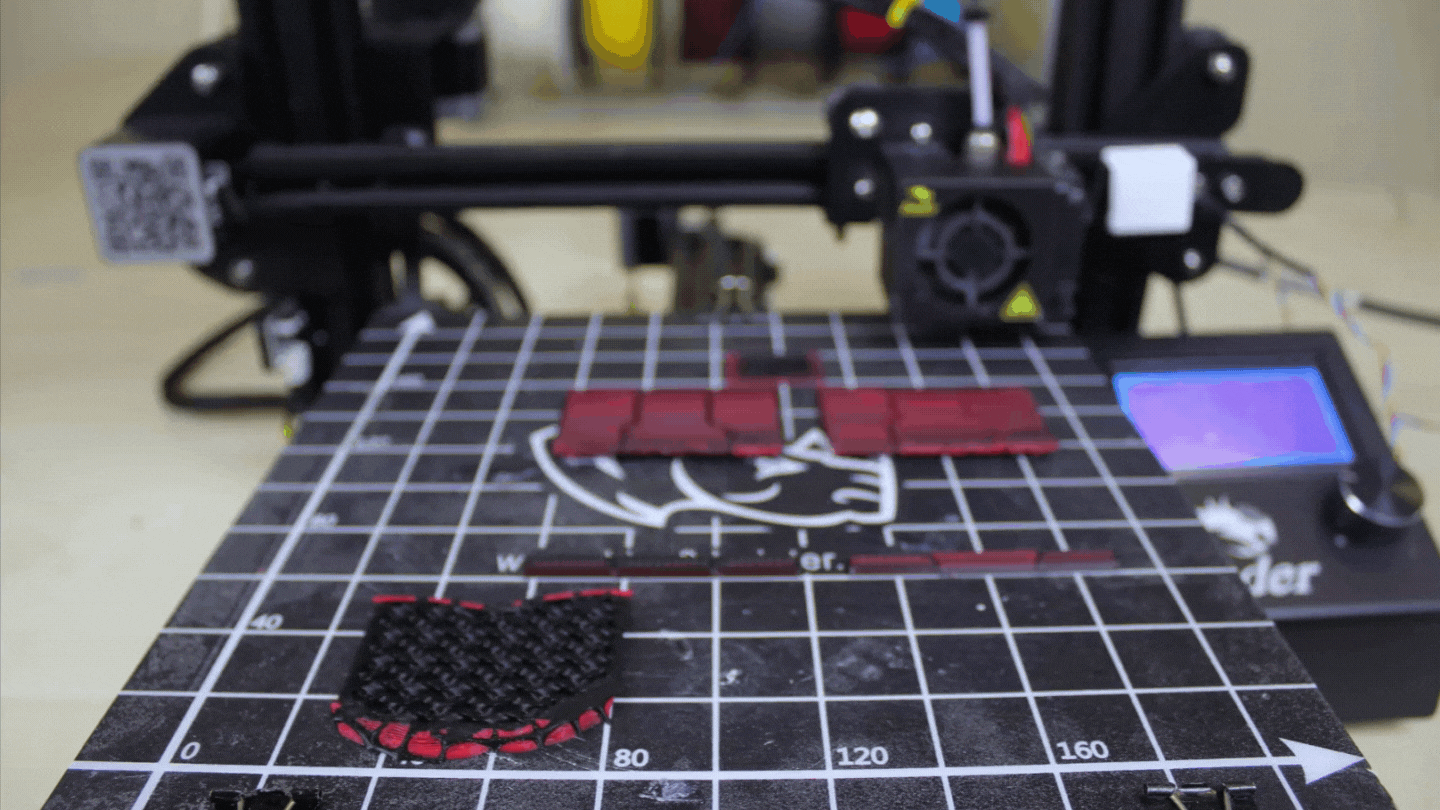 The main functions of Co Print are:
the ability to work with 7 filaments simultaneously
device size: 63mm x 133mm x 173mm
1.8 inch LCD display
quick installation in ~ 10 minutes
compatible with all 3D printers with Bowden type extruders
after additional configuration, it is also possible to work with direct extruders.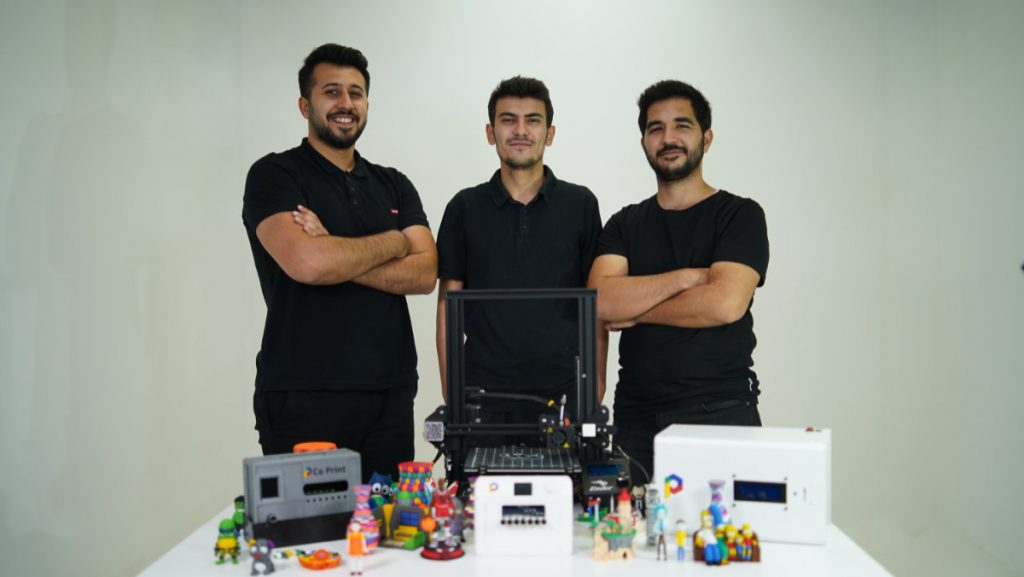 Co Print Tech will launch its Kickstarter campaign on Thursday, November 23, 2021, and will run for one month. The first units will go on sale in March 2022, and full production will start a month later. This is how the individual packages look like:
355 € for the Co Print set and 4 PLA filaments with a print head – Hyper Early Bird flash sale – only lasts for the first 24 hours from the start of the campaign
390 € for Co Print set and 1 PLA filament or print head of your choice – Super Early Bird – only 50 pcs.
390 € for a set of Co Print – Early Bird – standard offer with no quantitative limits
€ 710 for 2x Co Print kits and 1 PLA filament or print head of your choice – Kickstarter Special Dual Pack 2️x – only 50 pcs.
€ 1640 for 5x Co Print kits and 1 PLA filament or print head of your choice – Kickstarter Special PRO Pack 5x – only 20 pcs.
Source: press release by CO PRINT 3D PRINTER TECHNOLOGIES LTD.