For people who buy a 3D printer for making simple printouts at home, PLA is the obvious choice. The most popular type of filament allows easy printing and is characterized by low shrinkage during 3D printing, which does not require additional device functions (such as a heated table or insulated work chamber).
In addition, PLA is made of cornstarch, which makes the material usually safe in contact with food. In contrast to materials such as ABS or PET-G, it is relatively quickly biodegradable in a bacterial environment (e.g. during composting). Importantly, PLA is characterized by relatively low resistance to high temperatures, so it is not advisable to contact 3D prints with hot elements or washing 3D printed elements in a dishwasher.
Manufacturers, understanding the high demand for filaments based on PLA, offer a wide range of materials that differ in color, finish or special visual or technical qualities. Below is a list of ten materials based on PLA, which may be useful for printing for household needs.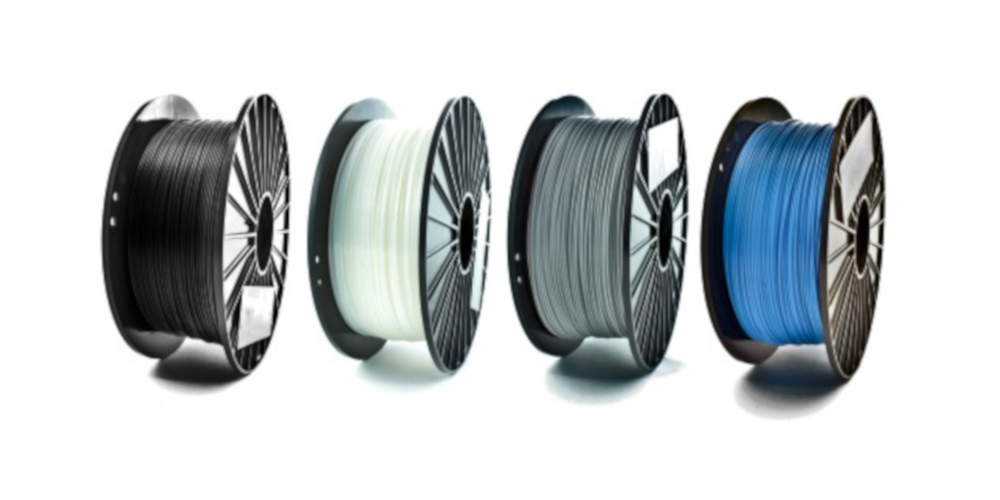 If you are looking for material for decorative 3D prints, incl. pots, bowls or caskets, it is worth paying attention to materials with a matte finish. Velvet finish and a different way of reflecting light reflections than in the case of classic PLA, thanks to 3D printed elements characterizes the aesthetic appearance.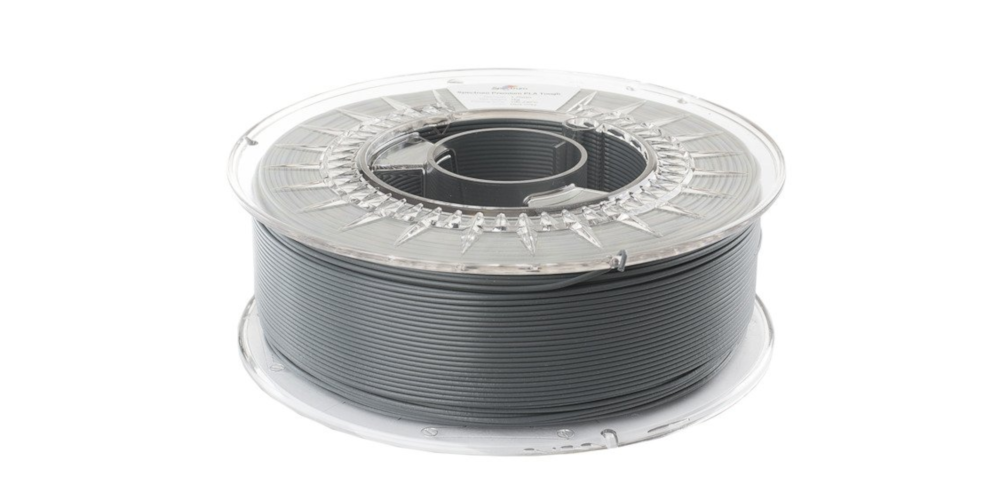 Do you need material with improved mechanical properties? PLA Tough is a material for printing functional elements with mechanical properties similar to ABS while maintaining print simplicity and low PLA shrinkage. It works for 3D printing of simple elements, such as handles or hinges.
PLA Mystic Green – Prusament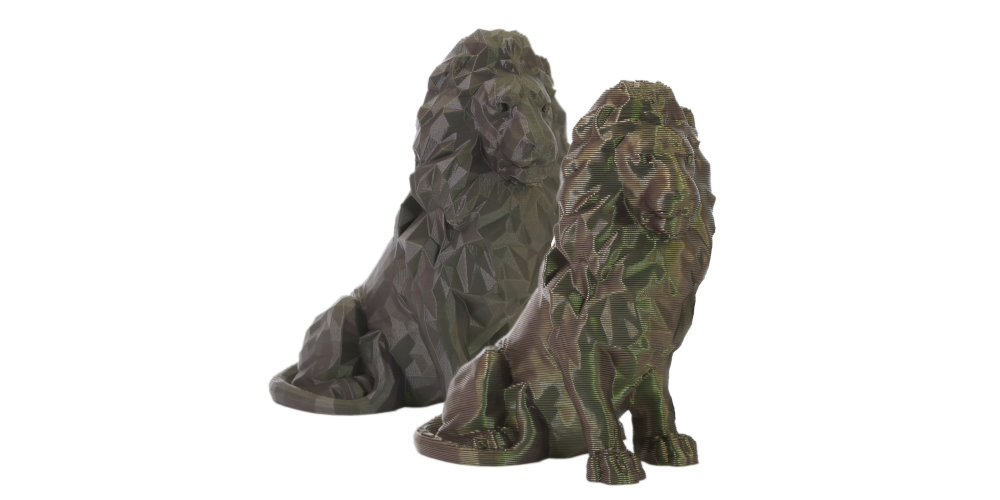 An interesting proposition for people who like to experiment with 3D printing and are not afraid of changing the print nozzle or checking different configuration configurations. The material from Prusa Research is distinguished by the fact that depending on the 3D printing parameters used, a different visual effect can be obtained. One filament – many possibilities.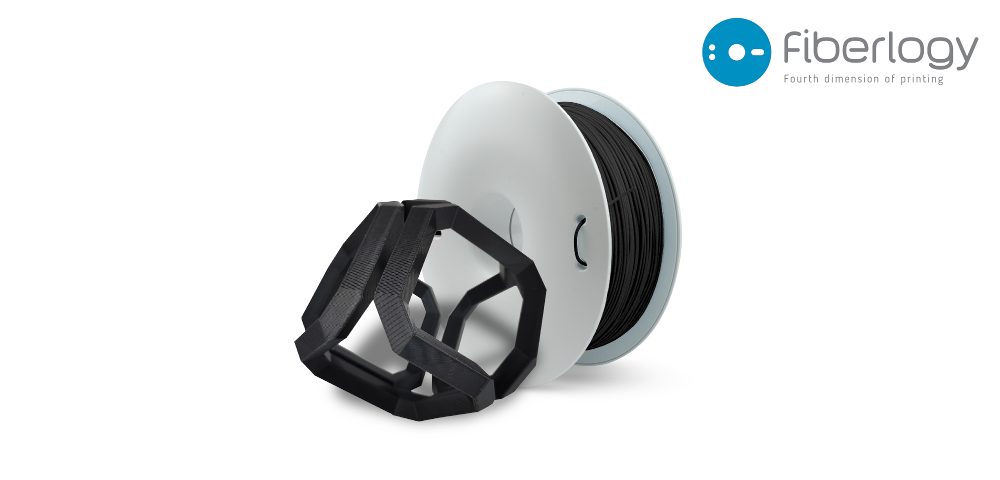 For everyone who is not indifferent to the natural environment – R-PLA, i.e. a material based on PLA, which is made of 100% recycled materials. Its quality is guaranteed by strict control of the raw material being recycled, in order to avoid potential impurities and low quality materials. The material will work well for making elements of toys, figurines or gadgets.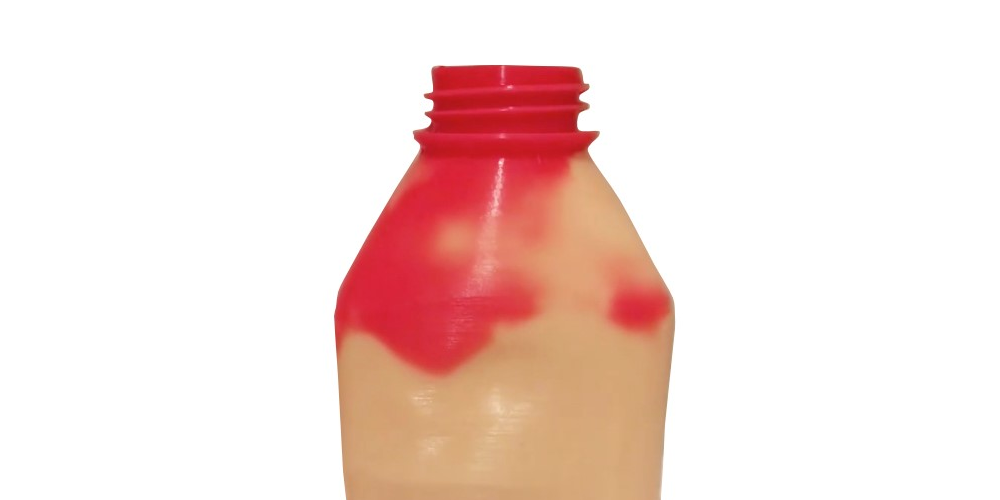 Can 3D printout change color? Elements made of Thermoactive PLA filament change color due to temperature changes due to the thermoactive dye. If the print surface temperature exceeds 30°C, the color will change from red to cream. The color gradually returns to the previous one when the element reaches its original temperature.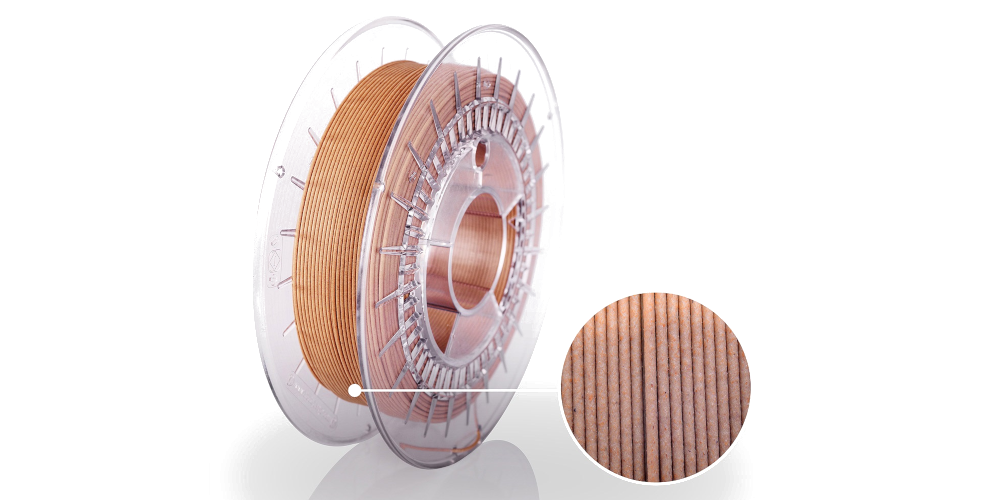 Something fans of wood. Ecological, biodegradable filament with texture and color imitating wood. The material is approved for contact with food, so it is great for 3D prints of both cutlery and cutlery as well as decorative elements. Due to the wood particles contained in the filament, it is worth printing with a larger nozzle, 0.5 mm in diameter.
There are situations when you need a printout from a good old PLA. Then it is worth focusing on high-quality material that will guarantee solid workmanship. Premium PLA makes it possible to make 3D models that are durable and warp-proof 3D models. Available in a wide range of colors.
Material dedicated to enthusiasts of artistic 3D printing, who expect amazing colors from filaments, vivid colors and an unusual finish. The filament, next to the unique appearance, is characterized by high durability and ease of printing. The metallic finish not only adds an unusual appearance, but makes it easier to hide the boundaries between layers making the entire print more uniform and expressive. Ideal for 3D printing of vases and other decorative elements.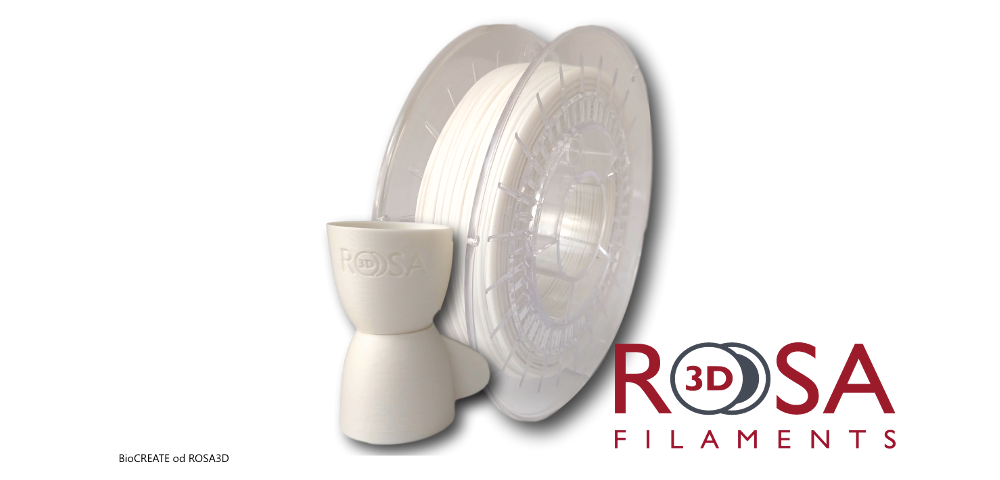 One hundred percent natural, safe for the environment. Approved for contact with food, which is why it is distinguished by a wide range of applications – from machine parts, through decorative elements, dishes, to use in creating toys. Printouts can be successfully machined – grinding, turning or drilling.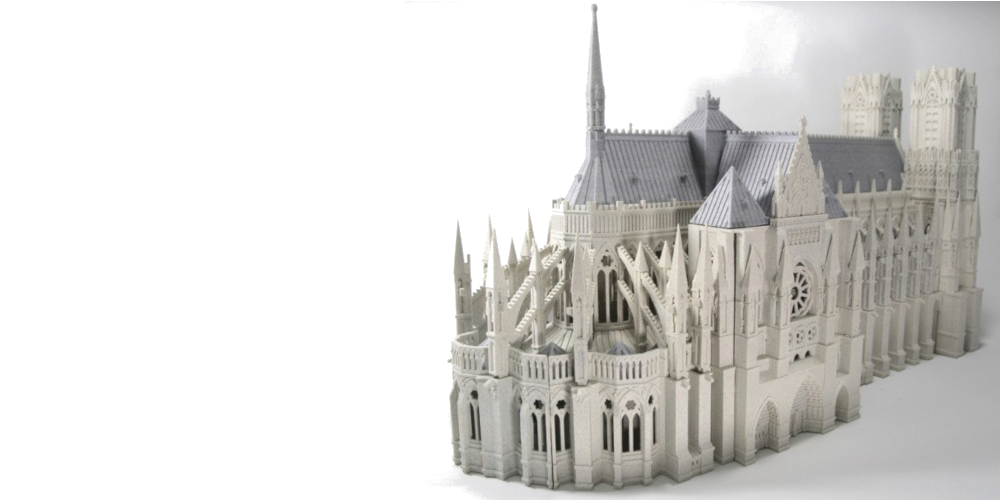 It was wood now, it's time for stone. PLA Stone is a material with a stone imitation look, produced in two shades (Stone Light and Stone Dark). Printed elements show roughness similar to real stone, so PLA Stone will be used in printing architectural, decorative and modeling elements.