All plastics intended for space flight must meet stringent degassing requirements. Under high vacuum conditions, most polymers tend to release gases, fouling sensors and other fragile spacecraft components, reducing their performance. For this reason, there are only a few plastics suitable for use in space – one of them has become Z-PEEK, a 3D printing filament based on polyetheretherketone, designed to work with the Zortrax Endureal industrial 3D printer.
Major space agencies such as ESA and NASA use standard test procedures to test the degassing properties of materials they wish to ship into space. In the European Space Agency, for which Zortrax is currently working on two separate projects in the field of 3D printing, this procedure is regulated by the ECSS-Q-70-02A standard. The ESA report confirming the compliance of Z-PEEK with this standard was issued on March 17, 2022. This means that parts printed with Z-PEEK on a Zortrax Endureal 3D printer can be launched in space missions, provided that other requirements for specific uses.
The degassing properties are one of the many reasons why Z-PEEK is an excellent material for 3D printing in the space industry. In early March 2022, at the IEEE Aerospace Conference in Big Sky, Montana (USA), the first article was presented, co-authored by Zortrax engineers and an ESA team led by Dr. Ugo Lafont, ESA's polymer materials expert.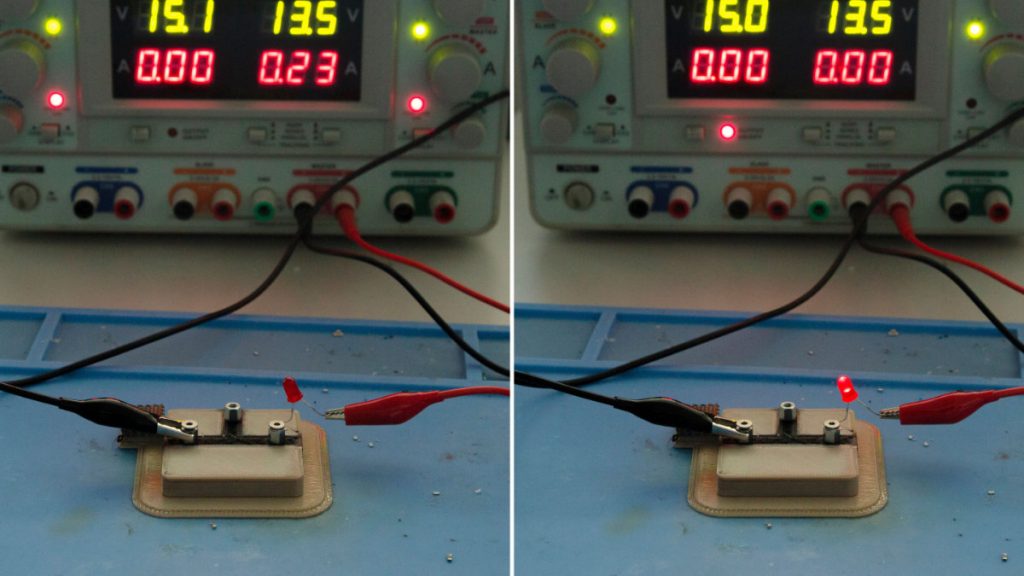 As part of a joint research project, the ESA and Zortrax teams confirmed that 3D-printed parts made of Z-PEEK undergo thermal vacuum cycle tests at temperatures ranging from -100 ° C to 100 ° C. Computed tomography performed before and after the tests showed no signs of degradation of the test sample. Moreover, the mechanical strength values ​​measured by ESA on samples 3D printed with Z-PEEK on the Zortrax Endureal printer turned out to be among the highest ever recorded in the scientific literature.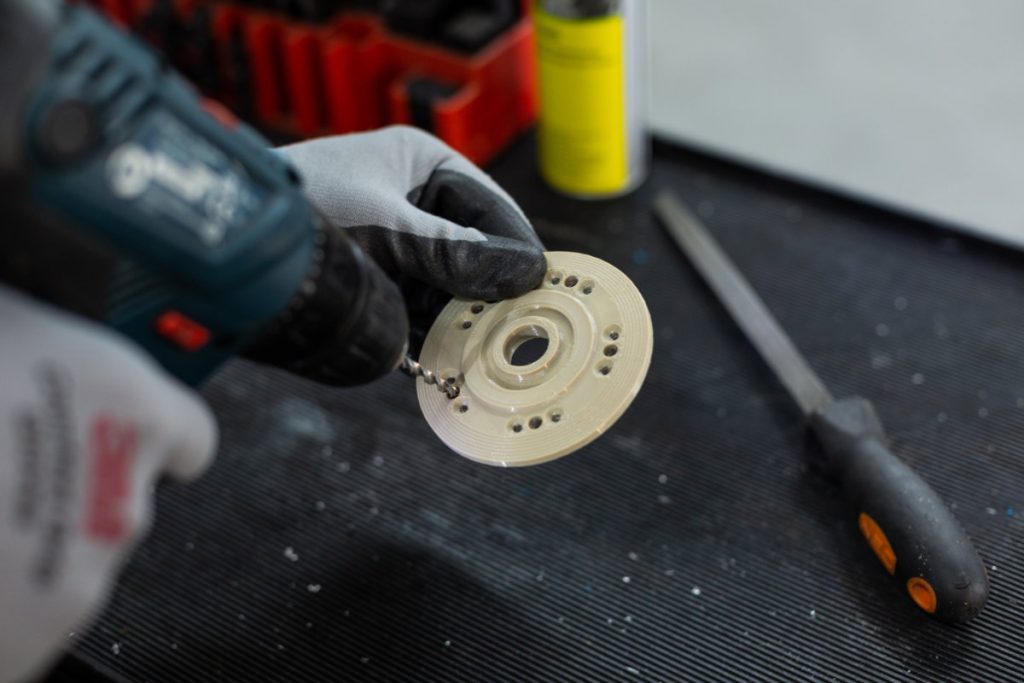 Source: press materials