Zortrax provides comprehensive 3D printing solutions for companies in various industries. One of them is Lightning Cosplay, a globally recognized German company designing and making costumes. They allow you to play the characters of popular books, games or movies. In its work, Lightning Cosplay uses two models of devices from Polish manufacturers – the flagship 3D printer M200 and resin Inkspire.
Lightning Cosplay is a professional company that performs projects on behalf of the most recognized producers of computer games in the world such as Bethesda, THQ Nordic or CD Projekt.
As Ralf Zimmermann of Lightning Cosplay says, most of their projects are created for game publishers who want to "revive" virtual heroes during promotional events. To create a cosplay it is necessary for the ordering company to provide a series of screenshots of a particular character. In addition, it is important how her outfit is arranged at different angles. Then the 3D modeling of the full costume begins. When specialists know what the final effect should look like, they start working on individual elements that will achieve the planned result.
The company initially used 3D M200 printers, and then supplemented its studio's equipment with a resin Inkspire device. It completely changed the work of artists. The 3D printer allows you to create elements where the layer height is 0.025 mm, which makes the models high precision. By using two complementary devices, they manage to achieve better performance and quality of end products.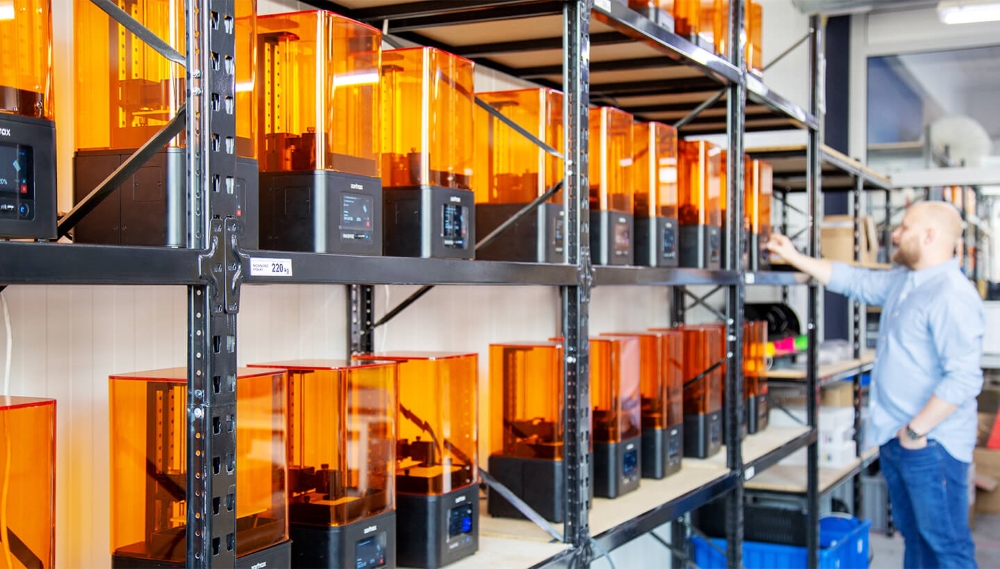 Specialists must decide on the technology in which technology the element will create the disguise in the first stages of work. When completing orders for giants of the computer games industry, specialists must complete each costume design within a prescribed period. Therefore, solutions are needed to achieve the desired effect quickly.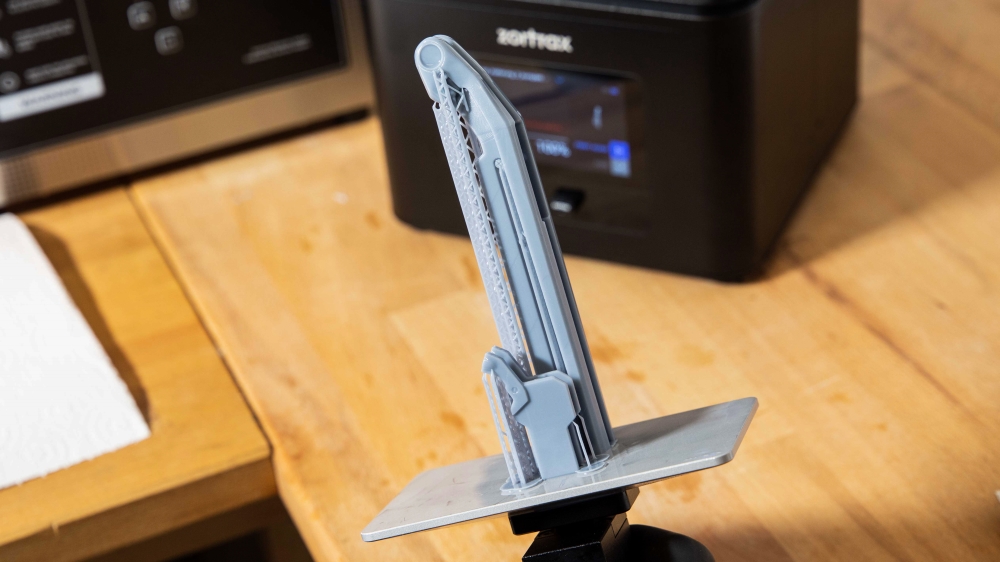 For this reason, Ralf, responsible for all 3D prints implemented in the company, uses only the default printer settings. Each time the equipment was moved, it would be too time-consuming and hampered work in the manufacture, where several different elements are created in one day. The "plug 'n" play option allows you to start working on the device in a few seconds, without wasting time on calibration and testing.
Before the company's specialists began to use 3D printing technology, they used foam or thermoforming technology. As they emphasize, with tight deadlines and demanding customers, an accurate and precise printer, such as Zortrax Inkspire, greatly improves the design process and allows for better work results.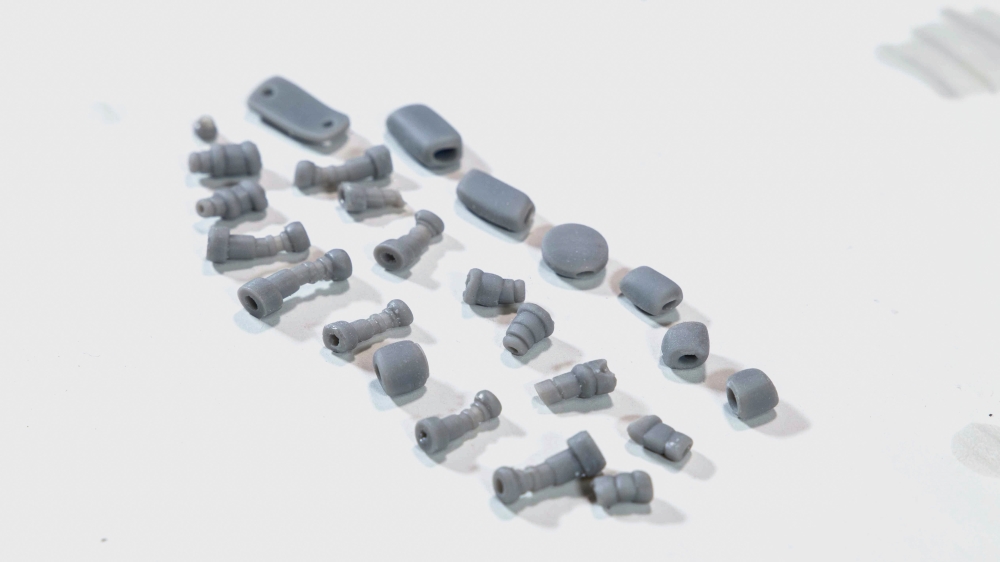 It is almost impossible to produce precise, small-size elements using standard techniques such as cutting or 3D printing in FM technology. Detailed, resinous details have allowed not only to enrich the resulting costumes with precisely made elements, but also enabled Lightning Cosplay to expand its business.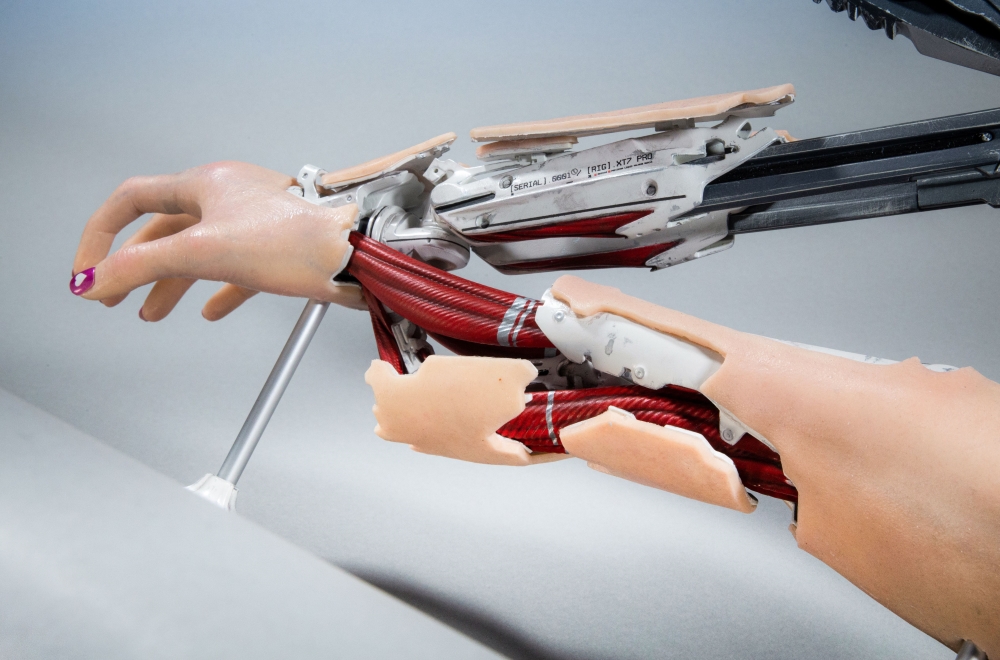 The possibility of implementing detailed, repeatable prints on Inkspire meant that the company began to create figurines inspired by video games and start production for retail customers. The accessories and outfits created in this way were also introduced to online sales.