Nanoscribe and CELLINK – companies belonging to the biotechnology group BICO, which has been described many times on the website, today presented Quantum X bio – an innovative 3D bio-printer, which is part of the Nanoscribe Quantum X platform. It is the first device of this type that enables biodprinting in sub-micron resolution. Based on two-photon polymerization (2PP), it allows the miniaturization of the 3D bio-printing process in the production of complex tissue or cell scaffolds and advanced biomedical applications.
Quantum X bio was created in close cooperation with Nanoscribe specialists, specializing in the production of microscopic application sizes using the additive manufacturing, and with Cellink – the world leader in 3D bio-printing. The device provides the basic functions of a 3D bio-printer, such as temperature control, sterile environment and work with functional biomaterials. The transfer of Nanoscribe's sub-micrometer resolution to biofabrication is key to effectively accelerating innovation in life science applications such as tissue engineering, drug delivery, mechanobiology, microflows, and vascularized tissue.
Quantum X bio provides scientists with the ability to tailor the print resolution to their projects, allowing them to control the finest details down to 100 nanometers. Due to its high bioprinting speed, it is the optimal tool for fabricating advanced microenvironment for tissue engineering, custom scaffolding for cell research, and many other innovative biological applications. Quantum X is also supposed to be able to print from living cells.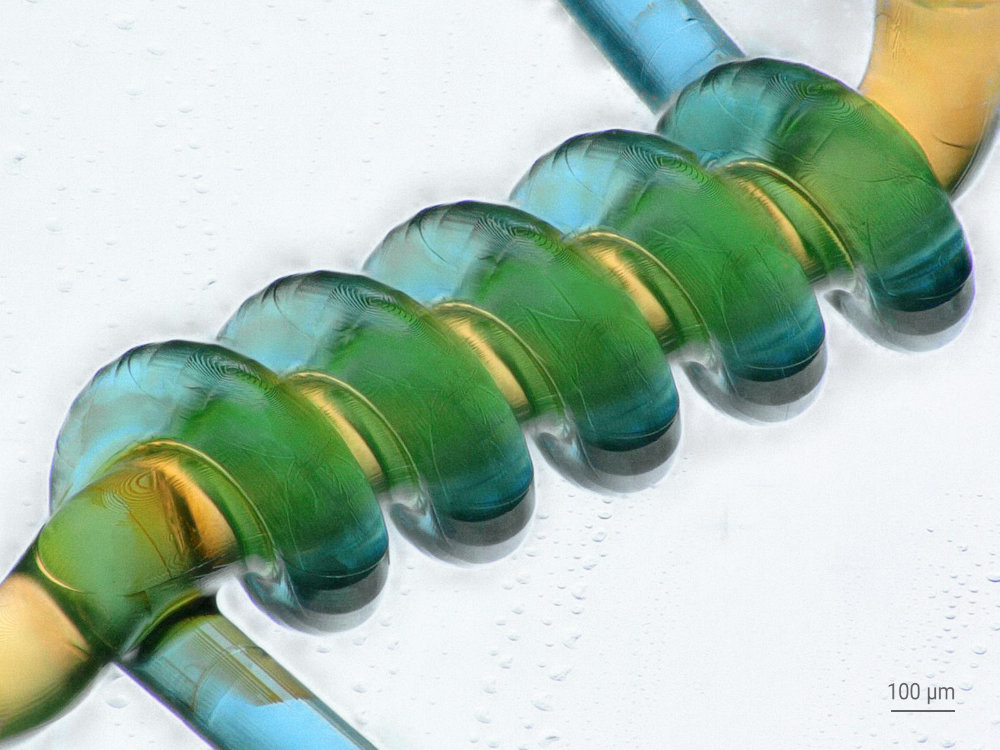 Users will be able to choose from a wide range of biomaterials, bioresins and biocompatible materials to suit their applications. Combined with sterile consumables provided by BICO group companies: MatTek and Advanced BioMatrix, they will get everything that research laboratories and pharmaceutical companies need to advance tissue engineering, cell culture and other biomedical applications.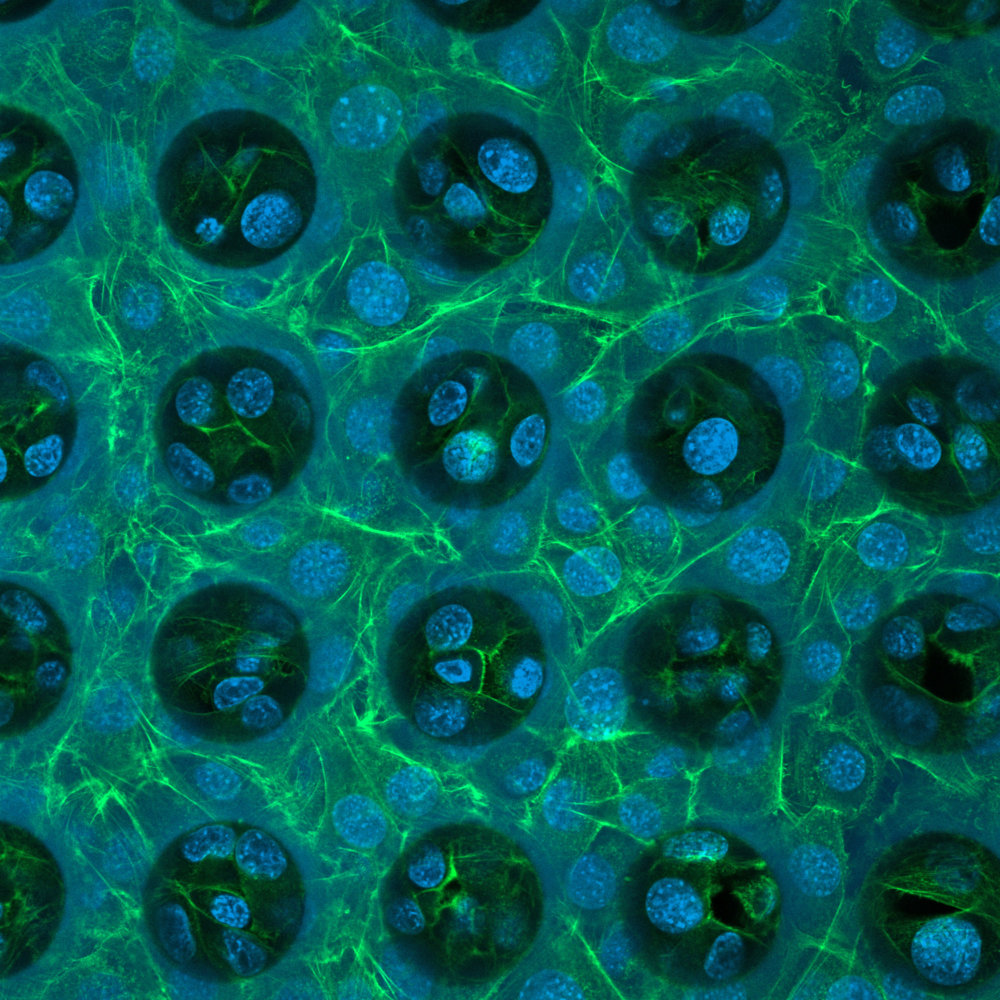 Source: www.nanoscribe.com