Desktop Metal unveiled FreeFoam, a new family of light-curing resins that produces durable and dimensionally accurate closed-cell foam parts, providing unprecedented benefits to the automotive, interior, footwear, sports, and medical applications industries. FreeFoam resin will be available for printing only on the DLP – ETEC Xtreme 8K system by Desktop Metal.
FreeFoam resin was invented and developed by Adaptive3D – a subsidiary of Desktop Metal that was acquired in 2021 and is a leader in the development of high-quality photopolymers and elastomers. Resins are printed in a similar way to other photopolymer materials using DLP technology (irradiation of resins with light emitted from a projector). After printing, the parts can be expanded by a short heating cycle in an oven at about 160-170°C. The parts contain dispersed thermally activated blowing agents which create closed-cell pores within the material. This highly controlled process causes FreeFoam resins to consistently expand 2 to 7 times the size of the original 3D print depending on the grade of the resin.
Thanks to these properties, it is possible to produce parts with dimensions larger than the working area of the 3D printer and ship foam products to customers in compact sizes that will be expanded at the end point of assembly or use. Desktop Metal plans to offer several grades of FreeFoam resins giving applications different Shore hardness values and specific properties such as water resistance.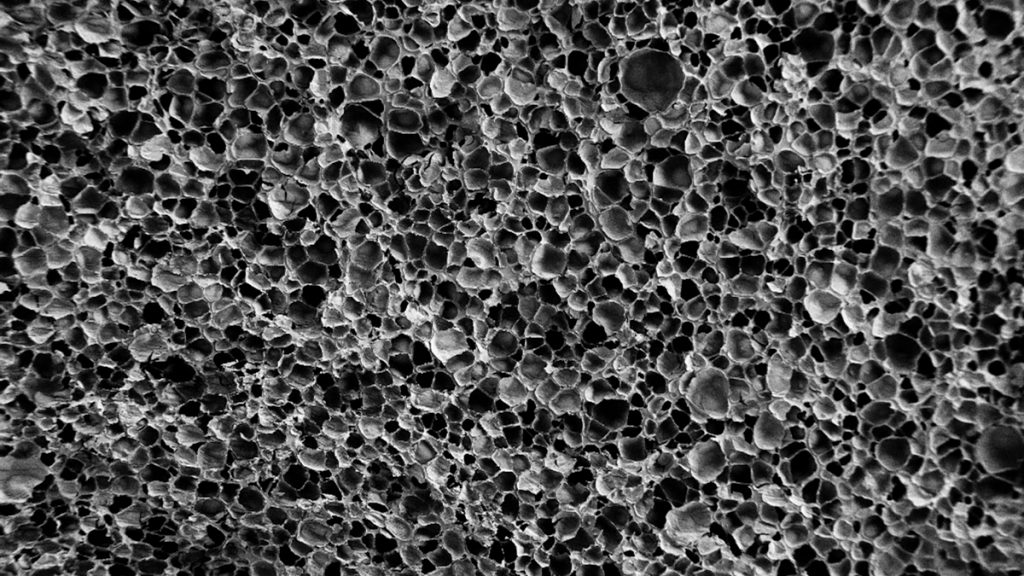 FreeFoam is part of the recently introduced DuraChain single-component photopolymer category, which provides tough and flexible material properties through a photopolymerization-induced phase separation process. When illuminated during 3D printing, these materials separate at the nano level into a material that cures into a resistant, high-performance polymer network. DuraChain allows FreeFoam parts to be expanded, with control, in the oven and without a mold.
Source: www.desktopmetal.com
Photos: www.businesswire.com (Desktop Metal press release)