The equipment necessary to fight the COVID-19 pandemic are respirators. At the moment, it is a scarce equipment, and the waiting time for both new equipment and spare parts may prove too long in the perspective of such a large number of patients. In Italy, 3D printers were used to manufacture spare parts for respirators – according to the developers, the system with a spare part works flawlessly and saves lives, which is a priority in this situation.
The ventilator, however, is such a specialized medical equipment that it is required to meet certificates to ensure safety of use. The first, medically approved, 3D printed ventilator was created by a team of engineers from Spanish technology companies in cooperation with HP. The device they developed was approved by the Director of Innovation at Parc Taulí Hospital in Sabadell, an expert in mechanical ventilation.
The Leitat 1 ventilator was developed by Leitat's senior engineer, Magí Galindo, and is equipped with 3D printed parts on HP devices. The components have been maximally simplified to develop a durable, useful and less complex medical device, which will speed up and facilitate both production and assembly.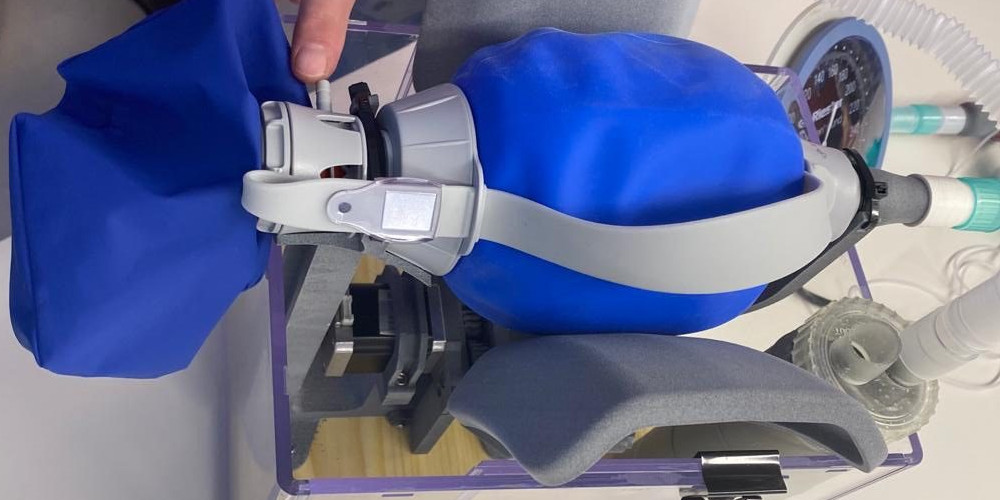 As soon as the device was approved by hospital representatives, production began. The use of 3D printers allows both profitable unit and serial production – it is estimated that the achievable production capacity is up to 50-100 pieces per day. At the same time, work is already underway on a new, improved version of the device – Leitat 2.
Airbus and Navantia have also been involved in the project, which will join the production of the device so that the largest amount of necessary equipment can be created in the shortest possible time. The most common complication of COVID-19 is acute respiratory failure, which is why for many patients assisting breathing by connecting a ventilator is particularly important. The devices will be used, among others in intensive care units.
3D printers are particularly important in this situation, because they allow distributed production, i.e. the production of parts on demand in places where they are needed. This eliminates the need to transport components, which is now particularly difficult. In addition, it allows you to quickly adapt and start production without the need to create additional equipment such as injection molds.
Źródło: www.centrumdruku3d.pl