Stratasys has introduced a new water-soluble support material – WSS150, dedicated to two models of PolyJet 3D printers – Stratasys J35 Pro and Stratasys J55 Prime. The material allows users to easily remove support material from 3D prints with plain tap water or a conventional dishwasher without the need for additional chemicals.
The new support material enables designers to create prints with delicate, complex structures or intricate details and internal channels, without worrying about how the support materials will be removed. The WSS150 is also ideal for series production as multiple prints can be cleaned simultaneously without having to manually process each print individually. To remove support material, prints can simply be dipped in tap water or placed in a professional or conventional dishwasher to speed up the process.
The J35 Pro and J55 Prime 3D printers enable users to create prototypes, models and end-use parts in an office environment. With the introduction of the WSS150 material, users can now more easily integrate 3D printing into their workflow without the need for expensive post-processing systems.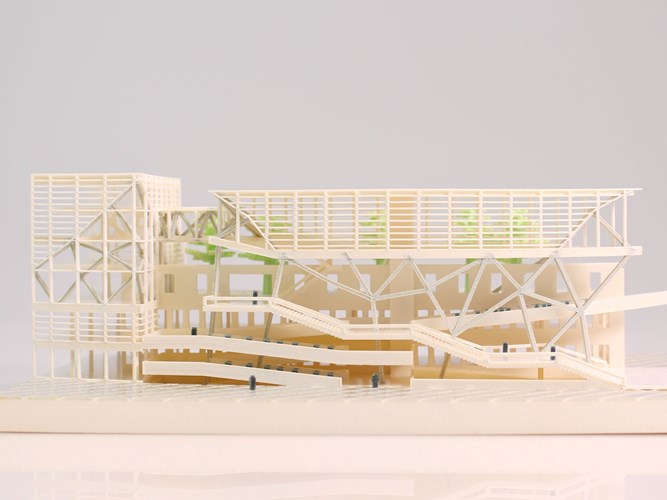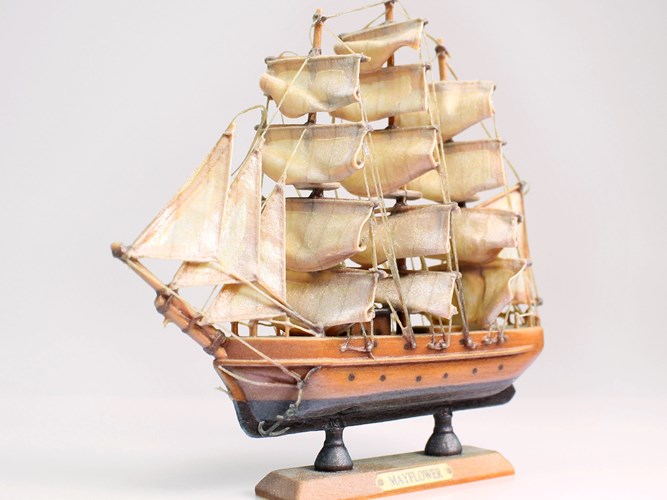 The Stratasys J35 Pro 3D printer is the first PolyJet desktop machine. It allows you to combine several different materials in one 3D printing process. Printouts can be created in grayscale, ensuring high detail and the ability to create complex geometry. In turn, the J55 Prime 3D printer is an improved version of the J55 model from 2020. It has an extended range of compatible materials that can be produced in a full range of colors. The device supports materials that provide many functional possibilities as well as the use of biocompatible materials.
Source: Stratasys press release