SondaSYS, ​​a Polish manufacturer of industrial 3D printers working in SLS technology, has entered into cooperation with Canadian LeoSparq Ltd. The company, under a signed contract, will be responsible for all sales and service activities of SondaSYS devices in North America, focusing mainly on Canada and the United States.
SondaSYS specializes in selective laser sintering technology. The company's flagship device, SL02 is the only SLS 3D printer on the world market with a built-in option to change the volume of the working chamber. Due to this fact, the device is the optimal choice for companies that want to use their 3D printer both for the production of additive prototypes and low-volume production.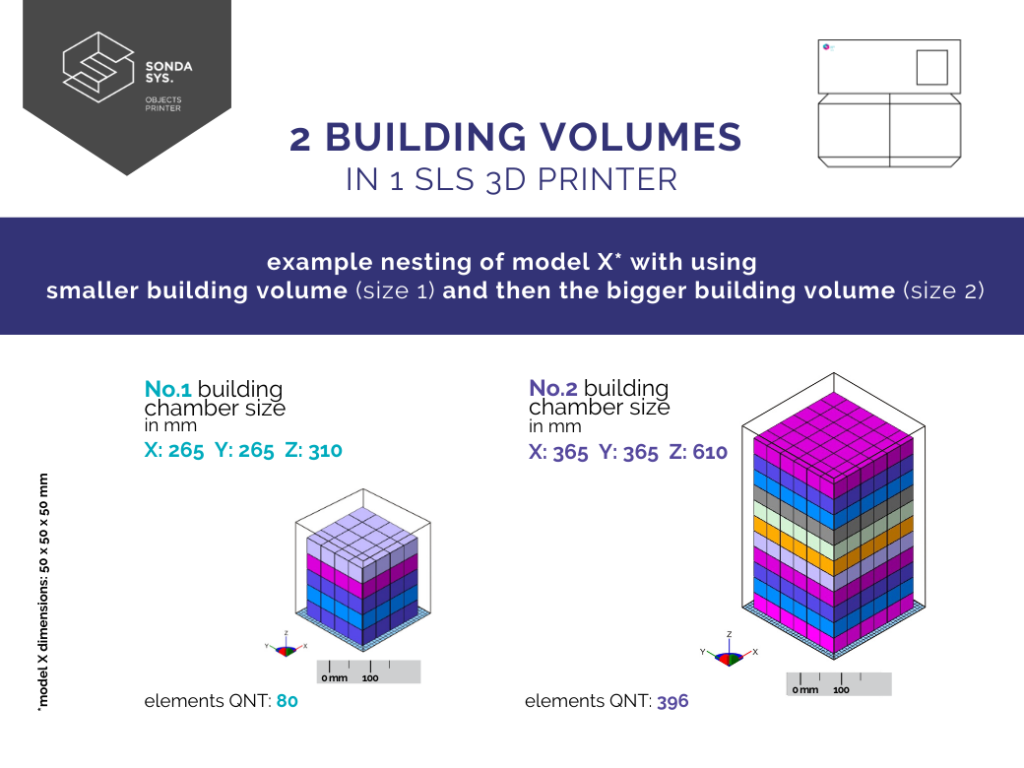 From now on, SondaSYS solutions will be constantly present on North American markets. LeoSparq is responsible for sales, programming, service and maintenance on these markets in the area of ​​automation. Focused on providing custom industrial automation solutions for various manufacturing industries, including automotive, aviation and defense.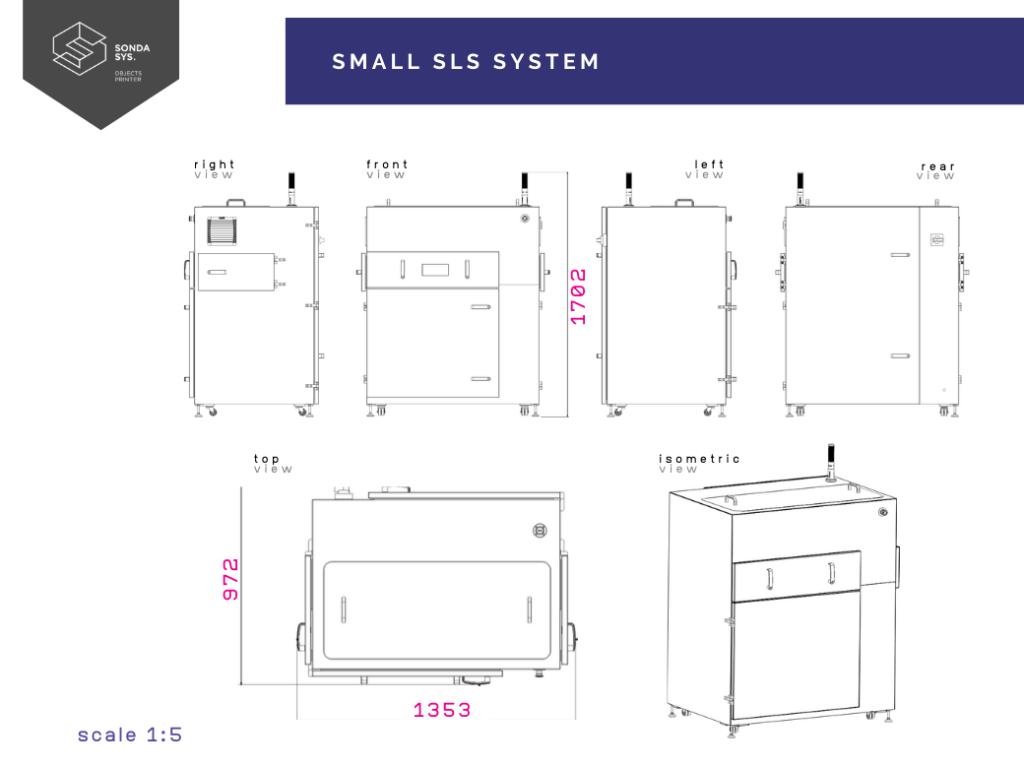 Leo Zuchowski, CEO of LeoSparq, says that the cooperation will allow us to provide solutions for applications where high industrial quality is required. According to his information, companies in Canada, as well as in the United States, are looking for a versatile 3D printing device that can be used for a variety of applications, both in rapid prototyping and production.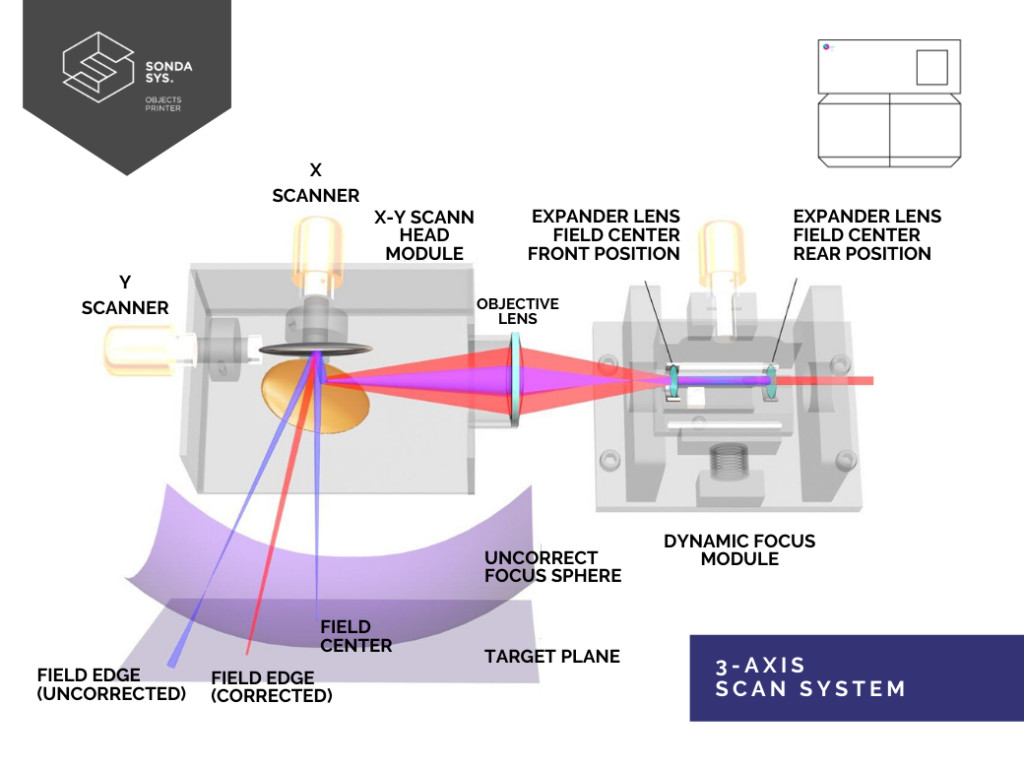 Currently, SondaSYS engineers are working on creating a "small SLS system" (illustrations above), 3D printing equipment for powders dedicated to medical applications. As part of the project, they cooperate with a research team headed by Dr. Andrzej Hudecki from the Non-Ferrous Metals Institute, which is part of the Łukasiewicz Research Network.