BMW – one of the largest car manufacturers in the world, announced the official implementation of its IDAM (Industrialization and Digitalization of Additive Manufacturing) project. The project was initiated three years ago by BMW and 11 of the company's partner companies. As part of the project, two digitally connected production lines for 3D printing were created – the first is located in Bonn, at the GKN Powder Metallurgy base, where the materials are processed, and the second in Munich, where the final production is carried out. BMW is now capable of producing around 50,000 parts per year.
Through the use of 3D printing systems using laser powder fusion (LPBF), robotics and artificial intelligence algorithms, the IDAM consortium can print up to 50,000 serial parts or 10,000 new and single parts per year. In 2020, BMW launched a production center in Oberschleißheim, equipped with 50 3D printers for metal and plastic. In addition to investing in various 3D printing startups – including Desktop Metal and Xometry, the company also uses HP MultiJet Fusion (MJF) and EOS (DMLS and SLS) machines.
BMW has been using 3D printing technology on its production lines for around 30 years and by 2019 it had already produced one million parts in this way. Given that 3D printing for the automotive industry is generally moving towards series production, the IDAM consortium is at the forefront of automating car production. Given that it is ahead of the competition during such a critical shift across the industry, BMW is well positioned to continue to fulfill its production plans in the face of fears of an economic recession and supply chain disruptions.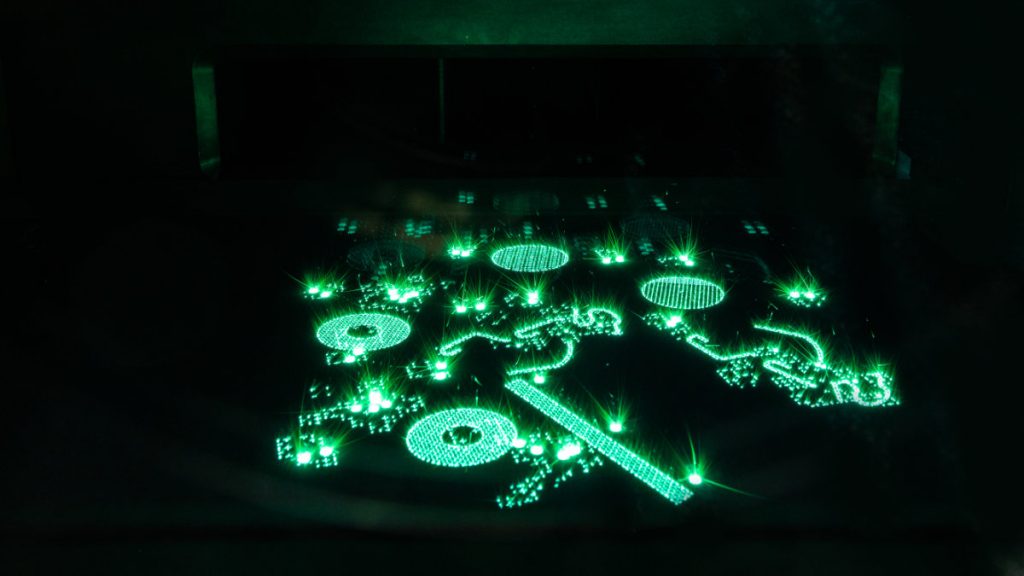 50,000 parts per year is still a drop compared to the total production generated by BMW – each day the company ships 7,000 containers with a total of 31 million components worldwide. On the other hand, from the perspective of the 3D printing sector, the IDAM project shows the direction in which the entire automotive industry will go. Within the next five to ten years, BMW may launch such additive manufacturing centers in each of the 15 countries in which it operates. It is also likely that 3D printing will produce an increasing number of critical parts that are subject to long lead times and potential supply chain problems.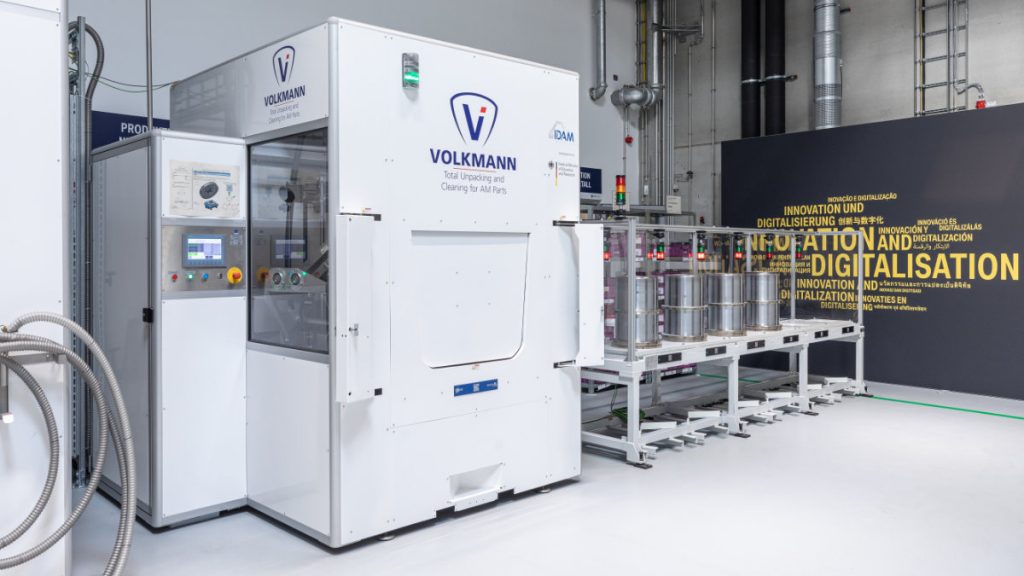 From the outset, BMW and eleven project partners aimed to create a more efficient alternative to 3D printing for mold making, which also opens up new levels of part customization. At the beginning of the program, it was believed that this improved workflow could drastically reduce manual operations along the entire process chain from 35% to 5%, reducing the cost of metal fabricated parts by 50%.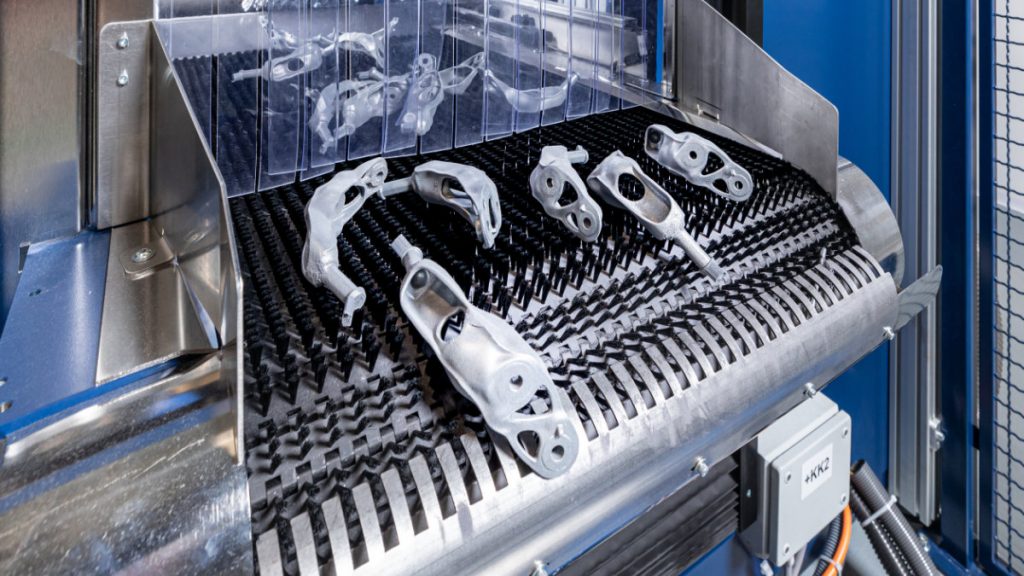 Now that BMW describes the initiative as a success, it seems that some of these lofty goals have been achieved. According to the company, IDAM project members have successfully equipped two Powder Bed Fusion (LPBF) laser-powered production lines with fully automated, unattended transport systems. They transfer the mobile design chambers of 3D printers between the modules, and at the same time are controlled by a central control unit.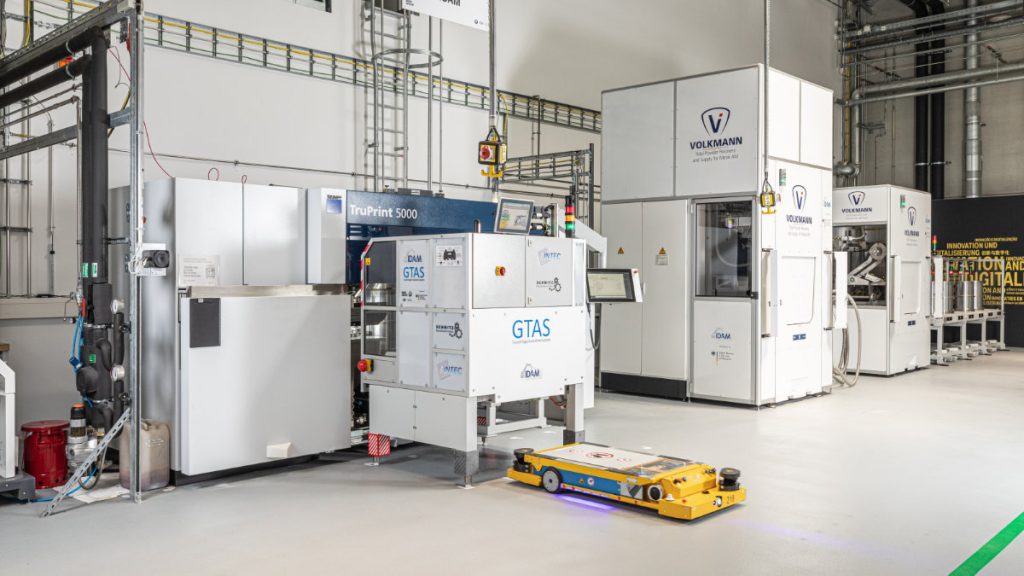 In this way, BMW and its partners have established a workflow in which production data can be consolidated to ensure maximum efficiency and quality. In practice, this process allowed for the realization of "innovative concepts", real-time quality control with built-in cameras and automatic post-processing in a manner ensuring the suitability of the final result parts.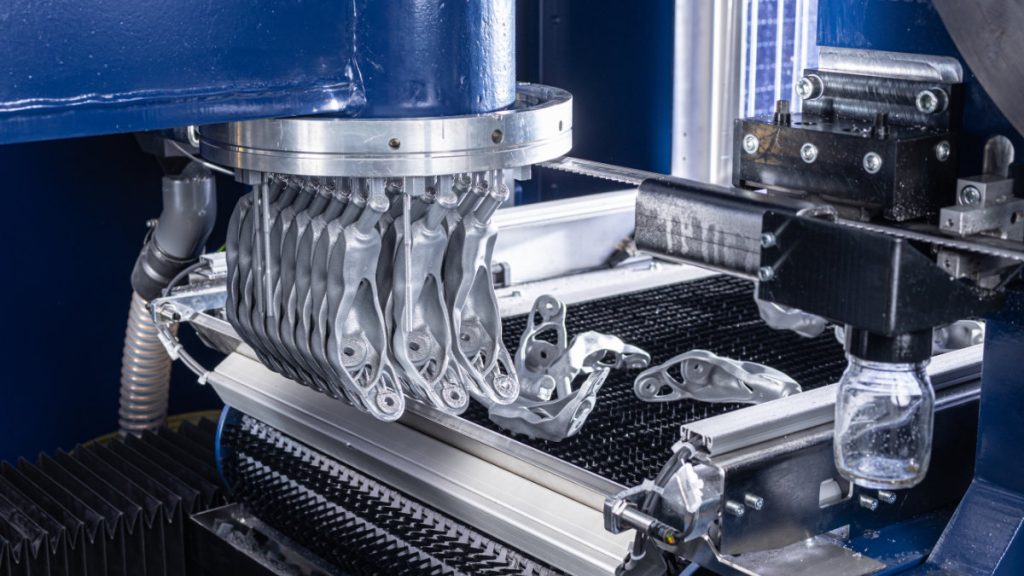 Source: www.bmwgroup.com
Photo: www.bmwgroup.com (press materias / all rights reserved)