ATMAT – the 3D printers of the Krakow production company, specializing in industrial engineering, is expanding into new export destinations – its 3D printers will go to Germany, Bulgaria, Switzerland and Serbia. ATMAT has officially signed an agreement to distribute its devices to other European countries.
Until now, the main direction of ATMAT equipment export was Germany. Since November 2019, 3D Connect has been the exclusive distributor, dealing with the sale of the full range of Polish manufacturer's products and customer support in the implementation and operation of the machines. The official presentation of the partner took place at Formnext 2019.
"We decided to start cooperation with a manufacturer who sets trends in 3D printing. This will enable us to expand our sales network in Germany and provide services at the highest level" – says the founder of 3D Connect GmbH.
3DBGprint was one of the first companies to introduce innovative 3D technology to the Bulgarian market. As an official distributor 3DBGprint will sell regular printers (Signal Pro, Galaxy), large format printers (Saturn and Jupiter) as well as provide technical support in Bulgaria. The established cooperation will enable reaching a wide range of customers from the industrial sector.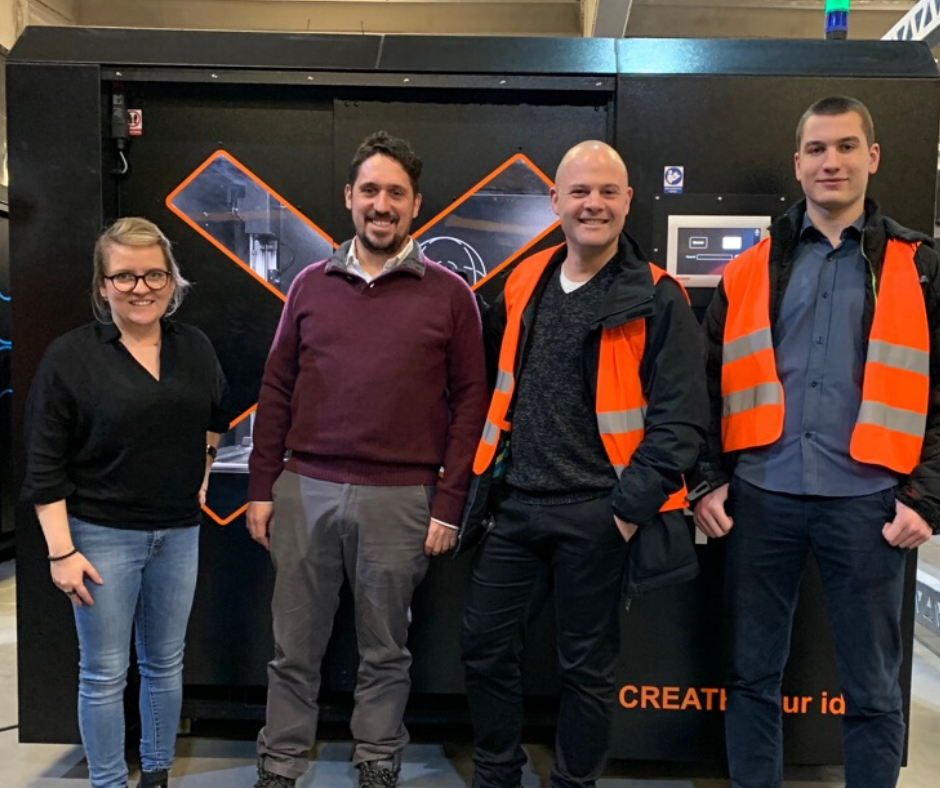 The exclusive representative of the Krakow's 3D printer manufacturer in Serbia is 3D Republica, which will sell ATMAT's full range of products. The distribution will include industrial printers such as Galaxy and Saturn. Many years of experience of 3D Republica company will guarantee the highest quality of services and customer service.
Switzerland is another market where ATMAT devices will be available. My3DWorld has become a local distributor. The distributors will offer complex services to industrial customers, supporting them at the stage of sales, implementation and installation.
"A local sales and service partner for ATMAT 3D printers is the best solution taking under consideration the response time and no language barrier between the contractor and the customer specialist" – comments Export Specialist from ATMAT.
3D Connect, 3DBGprint, 3D Republica and My3DWorld are the exclusive distributors of ATMAT devices in their countries. The Krakow company has already organized first implementation trainings.