Recent months have proven that 3D printing technology can be a real help in the fight against a coronavirus pandemic. In different parts of the world, volunteers use their own 3D printers to help solve the problem of increased demand for personal protective equipment. 3D printers from the Polish manufacturer Zortrax also support additive production – both in Poland and abroad.
France, with more than 10,000 victims recently, is among the countries most affected by the COVID-19 pandemic. There, volunteers also create alternative personal protection equipment. Athletics 3D, a company operating in the suburbs of Grenoble, which uses the Zortrax printer team on a daily basis to manufacture personalized equipment for professional athletes, has now engaged in the production of medical equipment.
What made 3D printing an important technology in the fight against COVID -19 is the ease of conducting distributed, flexible production anywhere. However, the rapid opportunity to disseminate projects and produce them locally requires appropriate coordination of activities.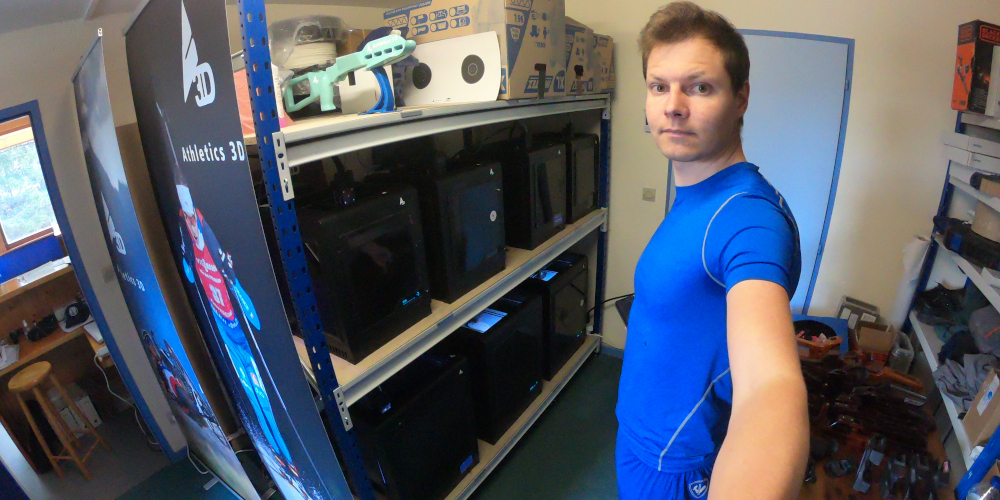 To facilitate communication between hospitals suffering from a shortage of specialized equipment and users of 3D printers, Athletics 3D employees have created an interactive map. The solution allows equipment owners and hospitals and organizations in need of help to mark themselves on the map – in this way, facilities can quickly find people in the immediate area who have printers and can produce the necessary equipment.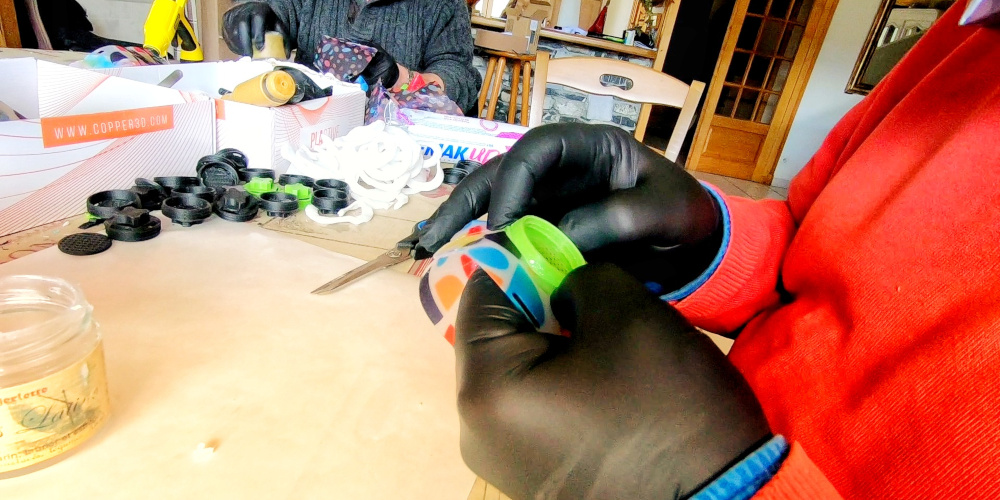 According to Clement Jacquelin, founder and CEO of Athletics 3D, many models of personal protective equipment are available in the form of .stl files, so they can be made and used around the world. There are special, digital libraries for such projects, e.g. Zortrax Library, from where everyone can download and print the appropriate model, which eliminates the need to transport goods over long distances. The shield design developed and published in the Zortrax library has been widely shared by us. Currently, this protective shield is 3D printed and used also in France.
3D printing is a compatible technique for other production methods. Athletics 3D has partnered with other French companies to further develop its production capabilities. By using only 3D printers in stock, the company was able to produce about 45 face shields per day. Thanks to the support of partners with a laser plotter, which can be cut out of plexiglass viewfinders – it was possible to modify and simplify the design so that the daily production increased to 100 pieces.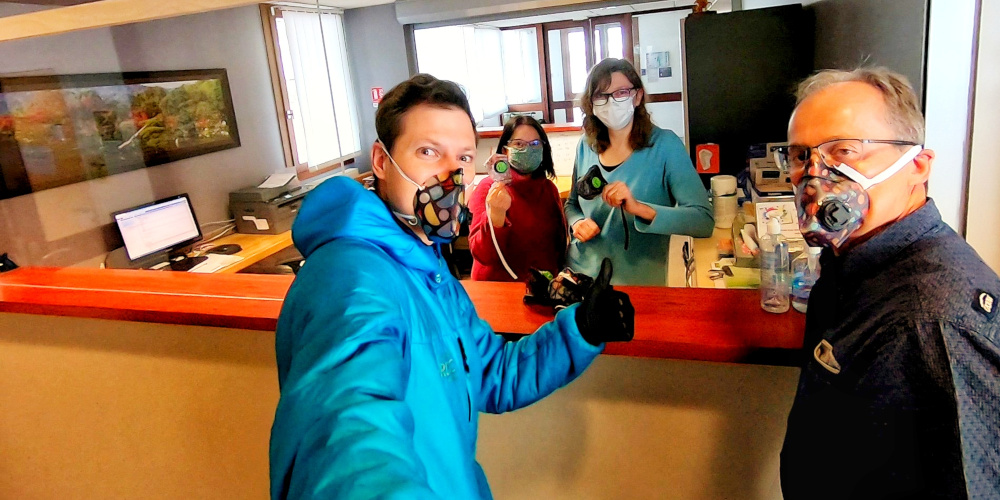 The complementary technology can also be seen in the production of protective masks. Flexible parts that adhere to the face are cut on the plotter, and plastic valves regulating the airflow through the mask are created on Zortrax printers working in Athletics 3D.
The original protective shields design was developed by Zortrax after consultation with dr. n. med. Arkadiusz Trzos, head at the Department of Disaster Medicine and Emergency Aid at the Collegium Medicum of the Jagiellonian University and medical rescuers from the Emergency Room from one of the Polish hospitals. Instructions on how to assemble the shield yourself can be found below: