A few years ago, 3D printing technology was associated with the Rep Rap movement and self-assembly, service and repair of devices. Currently, more and more users of 3D printers treat them as plug and play devices, requiring them to be trouble-free and reliable. The 3D printer has gained the status of another home electronic device. No wonder then that users do not see the necessity in terms of the way the equipment works, and thus do not undertake repairs themselves.
What if the device stops working properly and our knowledge of its design and operation is negligible? Manufacturers and distributors most often provide warranty protection for one year. During this period, in the event of problems, the manufacturer is responsible for repairs, but after this period, the user is at his own risk. What solutions does he have to choose from in such a situation?
In addition to repairs on your own (and cost), an alternative is extended service coverage for 3D printers for up to three years. EasyProtect® is a company that provides services in the field of additional service warranty for electronic devices – computers, household appliances and electronics, as well as 3D printers. Consistent building of brand value allowed us to gain the trust of over one hundred and fifty thousand customers.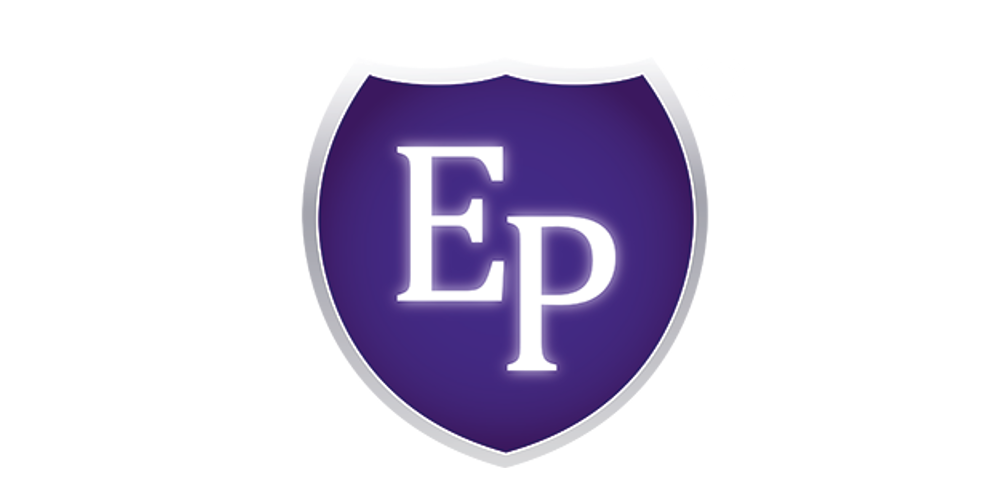 The popularity of the EasyProtect® service is expressed, among other things, by cooperation with over 1,000 stores, mainly from the IT / home electronics sector. An extensive repair network and our own services allow us to provide the highest quality services. The Easy Protect service is integrated with the most popular hosting service home.pl and platforms for creating online stores, such as SOTE or Shoper.
What should you know before deciding to purchase extended service coverage?
EasyProtect® is not an insurance, but a service coverage, which is implemented on the terms corresponding to the warranty of the parent equipment,
The service can be purchased up to 90 days from the date of purchase of the equipment,
The service is carried out in the door to door mode – courier delivery is free. It is also possible to repair the equipment at the customer's place,
No deductible in repair costs,
Free repairs are made up to the value of the equipment. It is also possible to replace the device with a new one,
Reporting a failure is intuitive and is made via a form or hotline.
A simple calculator is available on the Easy Protect® website that will allow you to estimate the cost of the service depending on the type of device, purchase price and estimated service time. Detailed information on the implementation of the service is available on the website easyprotect.pl.