Roboze, a leading manufacturer of advanced 3D printers for high-performance engineering plastics is providing their newest machines for the next generation of Fused Layer Manufacturing to the CTC GmbH – an Airbus Company. The CTC focusses on testing and evaluation of next generation industrial print technology and material and is examining future applications in the aviation industry.
Airbus subsidiary CTC GmbH and Roboze will work together on assessing today's Roboze possibilities to meet the aircraft process and material requirements. Furthermore CTC will feedback needs and boundaries for the 3D printing of advanced techno-polymers, including PEEK, PEI, to enable Roboze's development of future products meeting the Airbus Group's needs.
CTC GmbH, is a leading center in Germany for research and development in the design and manufacturing of complex components based on CFRP (carbon fiber reinforced polymers). The company's leadership is recognized worldwide among experts in their field, especially for the ramping-up of production and for its support to serial production. In the field of innovation projects the CTC GmbH is working on the next generation of 3D-printing technologies to be applied to and for the manufacturing of composite parts. The screening of the Roboze technology is one step towards 3D printing of high performance thermoplastics.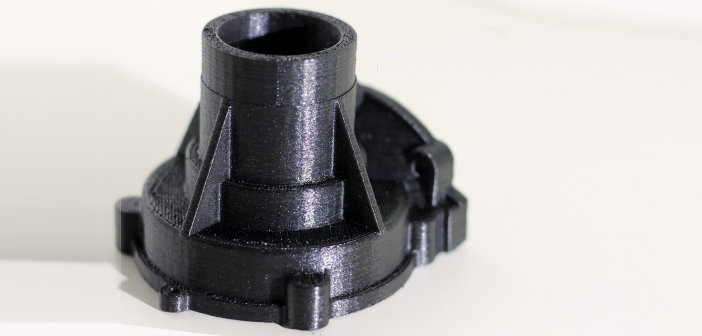 With the introduction of the Roboze One + 400, the first 3D printer with a unique Beltless, capable of printing in 13 technical materials including PEEK, PEI and CarbonPA for high-performance applications in extreme environments, Roboze is revolutionizing the industry and the concept of additive manufacturing, enabling its customers to test in real conditions parts and assemblies before mass production, or to print short runs using high performance materials.