This is a good time to run a business in the bioprinting sector. CELLINK's history is a classic success story in which in just a few years the student start-up has gained international popularity and an established position as the leader of the whole bioprinting industry. Yesterday Swedish company has published the latest financial report, which confirms that their intensive development also translates into financial success.
From the financial results published by the manufacturer, we find out that net sales increased to kSEK 46.430 ( approximately USD 4.885k), which translates into a 132% increase compared to the first quarter of the previous financial year, of which 51% is organic growth. What's more, the operating profit before EBDITA amounted to kSEK -884 (approximately USD -93k).
The published report covers the period from September 1 to November 30, 2019. This time was particularly intense for CELLINK:
company introduced BIO X6 – a new six-head 3D bioprinter
obtained a patent for the construction of his proprietary BIO X device
received a number of awards and honors, including the Merck Innovation Award for developing a technology designed to improve pharmaceutical research or the title of Swedish "Entrepreneur of the Year 2019",
many research results were presented in which CELLINK devices were used; thanks to them, scientists from the Karolinska Institute have demonstrated the legitimacy of using the bioprinting method in cancer diagnostics.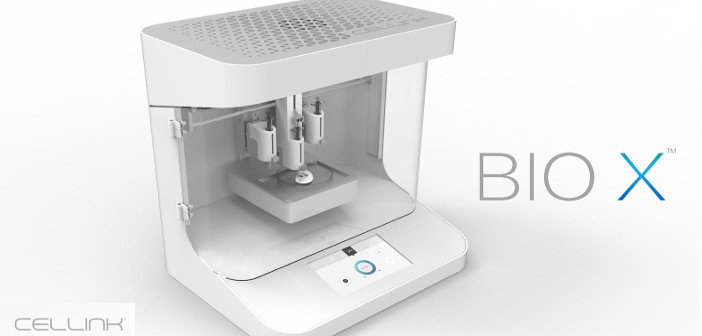 CELLINK is also one of the global precursors in the supply of bioink for bioprinters. It's product portfolio includes BIO X and BIO X6, INKREDIBLE, Lumen X and Holograph X devices.
Source: www.cellink.com