If you were thinking that you were surprised by Zortrax's information on opening its materials policy, this information would put you in the chair… At the Zortrax Experience Conference, held at the "Przystań Hotel" in Olsztyn, the company presented the latest information on its product offer. You can expect the refreshed version of Z-Suite 2.0, new filaments series and the official release of the long awaited Zortraxa Inventure!
Let's start from the beginning … Z-Suite 2.0 has a new layout, but far more new functionalities. First of – the ability to work on several independent 3D models at the same time, opened in software tabs. The second – extended operations for filaments from other manufacturers with easy interface to operate them and manage. Third – possibility of manual adding or removing support structures.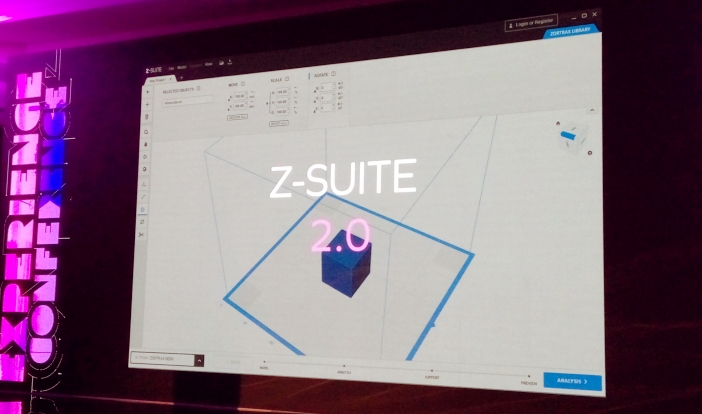 Another features include: auto-repair damaged STL files and auto-detect and report fragments of model that can cause problems during print. BETA version will be available to resellers from June 27th.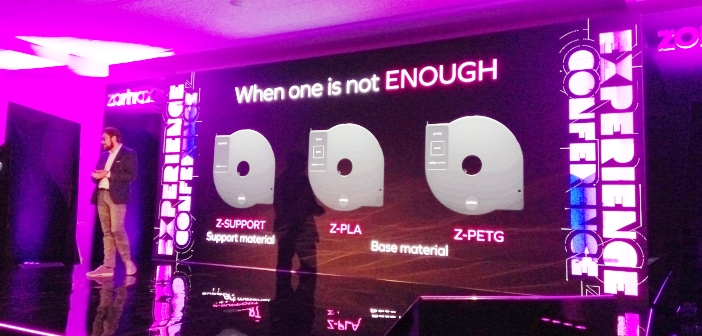 News in the filament area are two – one of which is truly sensational! From today the Z-PLA Pro is available! In addition, the company has introduced Z-ASA Pro material with high weather resistance. According to the manufacturer, both materials are characterized by low shrinkage during printing. Filament Prices:
Z-PLA Pro & Z-ASA Pro for M200: 49,90 €
Z-PLA Pro & Z-ASA Pro for the M300: € 105 for the M300.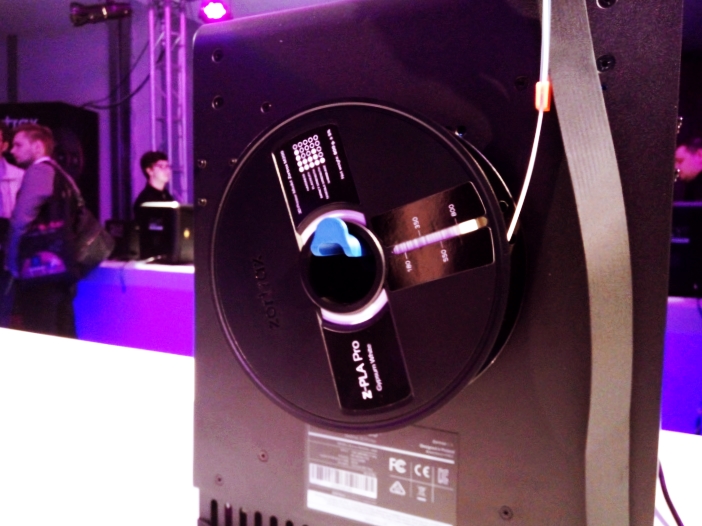 Finally, for what all so long waited … Next Wednesday, June 14, 2017 Zortrax Inventure is finally hitting the market! But that is not the end of surprises in this regard. The 3D printer uses three types of materials: support dissolved in pure water, Z-PETG and … Z-PLA!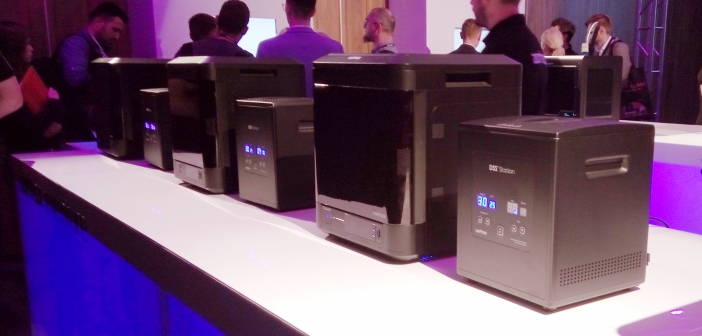 The remaining functionalities remain unchanged – the closed and heated working chamber and replaceable build plates. Filamentes are sold in cartridges. Supports are dissolved in dedicated DSS Station. Prices:
Zortrax Investment: 2699 €
Zortrax Inventure + DSS Station: 3149 €
DSS station: 529 €.
More info coming soon …