We produce high quality parts made of metal alloys like steel, aluminum, titanium, nickel and inconel, using additive manufacturing method called DMP (direct metal printing). We use the Direct Metal Printing ProX320 machine by 3D Systems – a high-performance system for 3D printing, distinguished by an exceptionally large working area with dimensions of 275 x 275 x 420 mm, which ensures high efficiency and the possibility of creating large parts in one 3D printing process.
The flexibility of the machine, which goes hand in hand with the ease of conversion to the next building material, means a competitive advantage for users and universal use of the system in more complex applications in various industries, including tool, aerospace, automotive and medical sectors. Moreover, the ProX DMP320 is also easily scalable for high production.
The most characteristic features of the machine are:
exchangeable working chambers for efficient system changeover between various metal powders,
an innovative vacuum pump ensuring rapid reduction of the oxygen level in the working chamber,
economical consumption of technical gases during the model building process.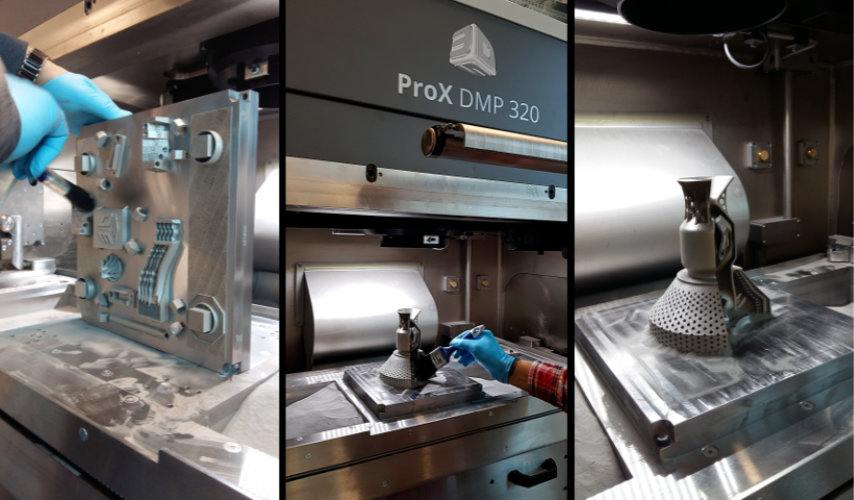 Low oxygen level in the chamber (below 25ppm) guarantees high durability and chemical cleanliness of the created parts. The set is supported by the comprehensive 3D Xpert software, which provides great freedom while maintaining full control of model preparation, as well as advanced user support in the field of production.
List of metal alloys we use in 3D printing:
316L steel
Perfect for 3D printing complex metal parts with great strength and corrosion resistance. After AM process, stainless steel parts can be easily welded, CNC machined, spark eroded and polished. Parts are usually used for machine components, food-safe applications, medical devices and surgical instruments.
AlSi10Mg aluminum
Aluminum alloys like AlSi10Mg are often used for light-weight, high strength applications in automotive, aerospace & machinery. Innovative applications such as mold design and specific heat exchanger applications make use of the high thermal conductivity of specific aluminum alloys.
TiGr1, TiGr5 and TiGr23 titanium
Titanium combines strength, low weight and unique features as biocompatibility. It is very expensive, but its properties may turn out to be so crucial in a given application that in wider look it may turn out to be a much cheaper solution. It is an excellent solution in aviation, automotive and the production of personalized medical implants.
Ni625, Ni718 nickel
Nickel alloys are perfect for manufacturing gas turbine parts, exhaust systems, machinery and process industry parts – complex parts, including improved fluid flow in high-temperature and high-strength applications.
Inconel
Inconel offers excellent resistance to corrosion and high temperatures, and is ideal for use in demanding applications such as in the chemical, marine and aviation industries.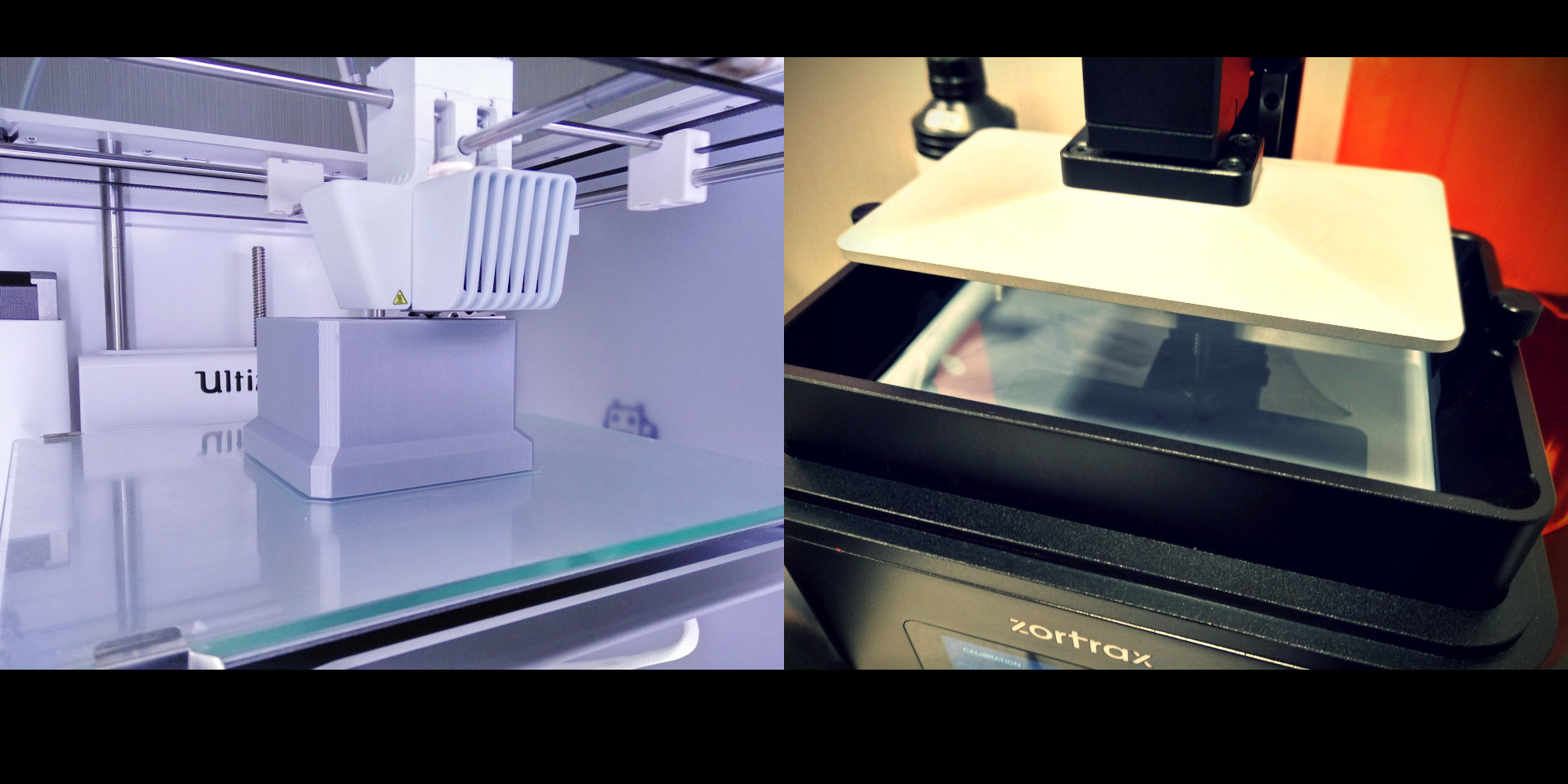 Check and compare the characteristics of all materials we produce parts from →
Call us: (+48) 536 954 666
Send e-mail:

[email protected]