We are open to establish long-term cooperation with companies and individuals operating in the field of manufacturing industry. Together, we can fulfill orders for additive manufacturing services, performed on high-performance, high-budget 3D printers. You provide the job – we make it done. Then we share the profit.
We provide high-quality 3D printing services in production of ready-to-use parts and functional prototypes. We have our own machine park with over 20 machines operating in various additive technologies and a network of highly qualified partner companies that offer a wide range of services and manufacturing capabilities. 
We provide following manufacturing methods:
DMP (direct metal printing)
SLS (selective laser sintering of powdered plastic)
SLA (stereolitography – 3D pritning with resins)
FDM (fused deposition modeling with plastic)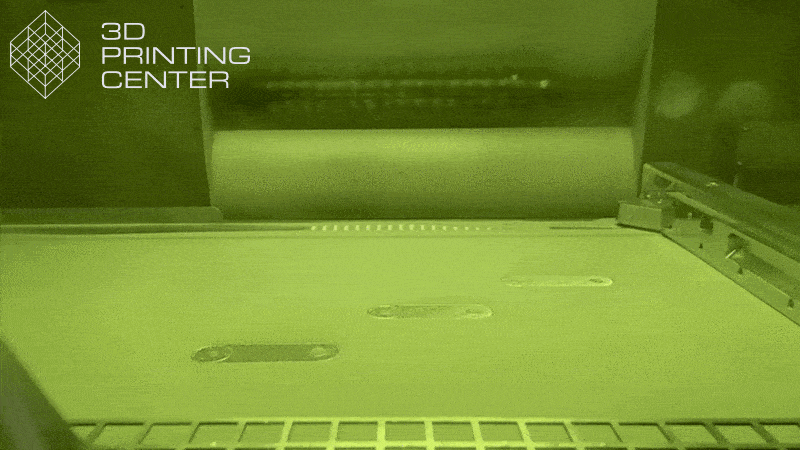 If you have business relationships with companies that manufacture things and may be interested in optimizing production, or looking for ways to produce cheaper – contact us. Together, we will prepare a unique offer for your partners. If you manage to get a Client – we will make him come back to us often.
As our 3D Printing Broker, you can count on permanent and guaranteed commissions on orders ordered by the clients you have acquired. All you have to do is get them interested in working with us – we'll do the rest.
If the cooperation is satisfactory for both parties, we will provide you with professional training that will improve your offer and make your business talks more effective. Want to know more? Call us or send an email!
Call us: (+48) 536 954 666
Send e-mail:

[email protected]