This is a good start of the 2020 for Omni3D – in January the company signed a contract with the first reseller in Saudi Arabia – the FDIND Future Dimensions Company, and started selling industrial 3D printers on completely new export markets. Saudi Arabia is a completely new and very promising area for the Polish manufacturer of industrial 3D printers. Exactly a year ago, in January 2019, the first 3D printed house was built there. What's more, the Saudi authorities announced the further use of 3D printing technology in subsequent infrastructure projects.
Tomasz Graniec – Export Manager at Omni3D says:
FDIND is our first reseller in the region and we hope for dynamic development. I'm convinced that our passion and experience will allow us to achieve success and strengthen the image of the Omni3D brand in the world.
The Future Dimensions Company (FDIND) is a comprehensive provider of 3D printing services in Saudi Arabia. Provides services in the aviation, civil and architectural industries. The FDIND company from Saudi Arabia has become the 19th active reseller of the Omni3D company.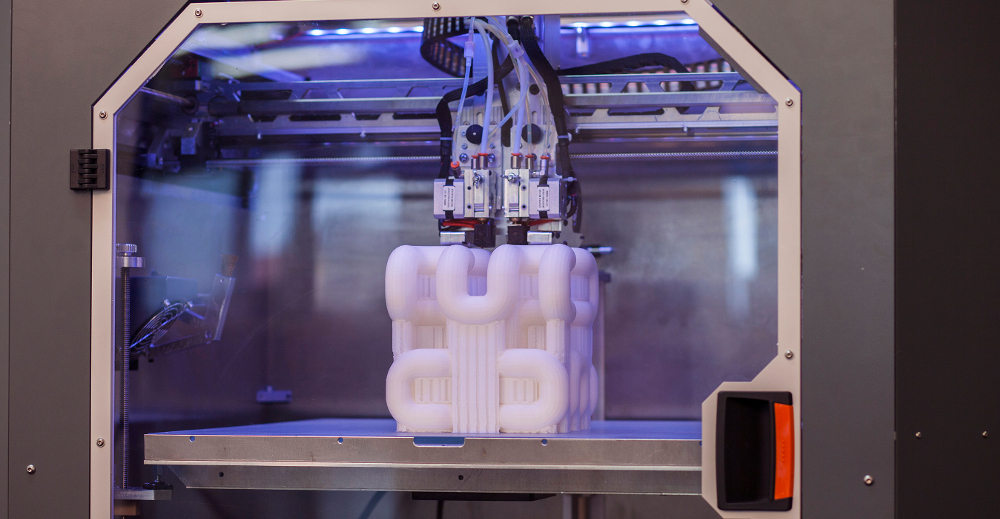 Find out more about Omni3D industrial machines and aplications at www.omni3d.com.