Once upon a time there lived one man in one galaxy. As a little boy, he saw "Star Wars" by George Lucas and fell in love with the movie. Since that time he had dreamt to create a robot like in the movie. After 25 years his dreams came true…
In 2015 he saw a long awaited sequel of the saga, though with new actors and a new philosophy of the Walt Disney's Studio. George Fomichev – a founder and leader of the robotics start-up Endurance, inspired by the film, decided to create his own robot.
So how did it all start?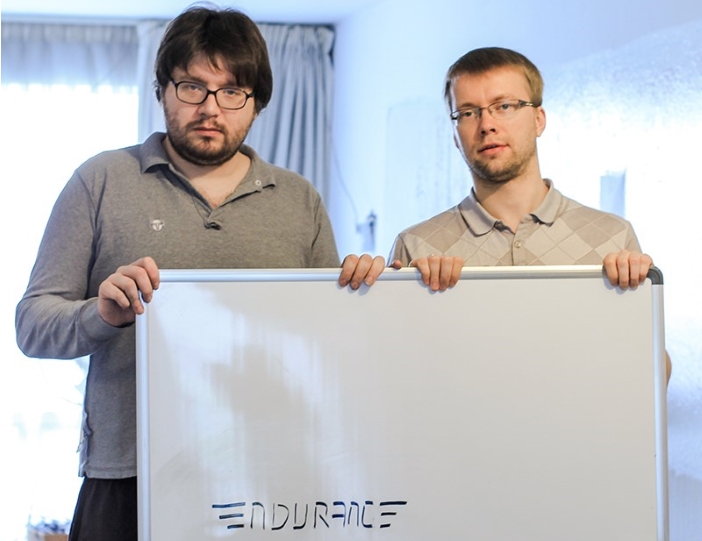 With development of a SelfieBot robot, which has been open-source since April of 2016, any person can make his/ her robot now under the Endurance technology.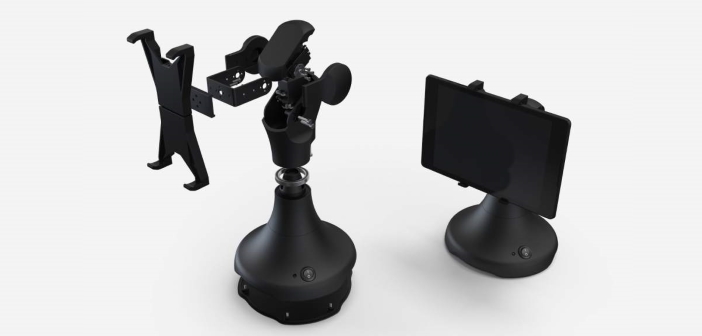 SelfieBot is a personal robot which can be assembled by anybody, using inexpensive electronics, software and firmware of Endurance. You can use it as a practical phone holder for video broadcast or video recording. The device ability to turn after you is an advantage. This Google API based function is called "follow me".
Let's go back to our Bb8. To assemble it you will obviously need 3D printer.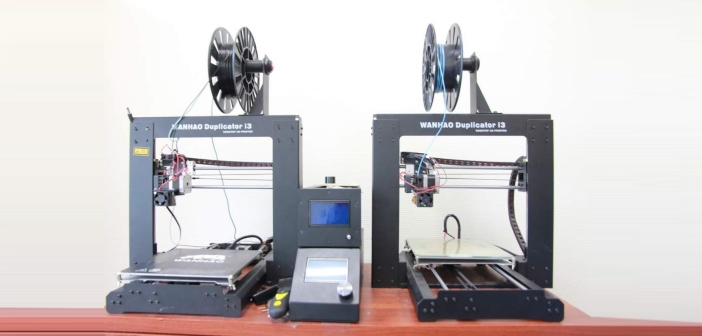 The team used a WanHao Duplicator i3, which is according to them quite suitable for PLA printing. You also need to be willing to see into the robot schematics to be able to assemble the circuit board. You can obviously assemble everything on a bread board, but it is recommended to use a circuit board, which is more reliable. The next step is downloading a ready-made Bb8 model from Thingiverse.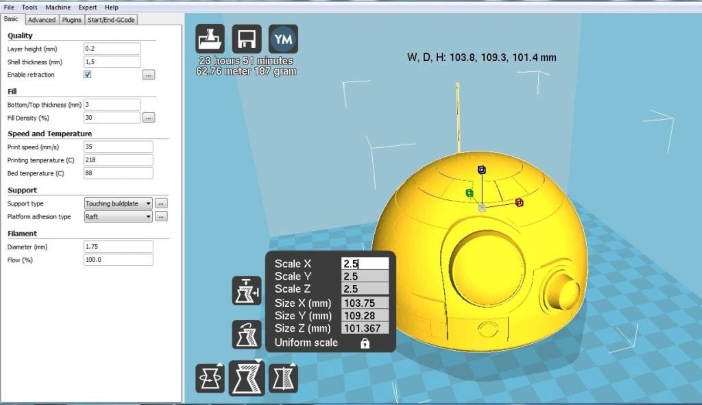 To print it you will need about 500 g of PLA. You can order all the necessary electronics on Ebay or Aliexpress or buy it in any radio and electronics store – but there it is much more expensive. There's also an option to buy an Endurance ready-made kit of electronics for $95. It will save you time and nerves.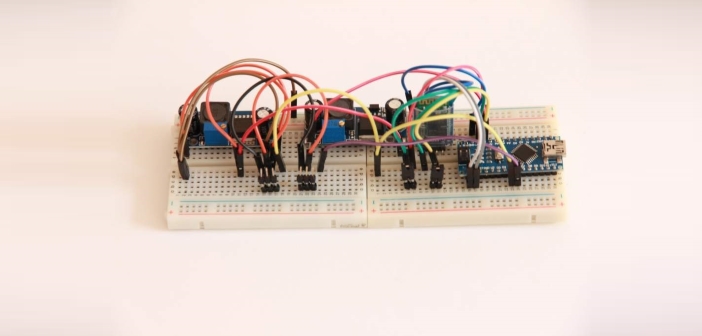 Endurance carefully assembled the circuit board as it is described on their website.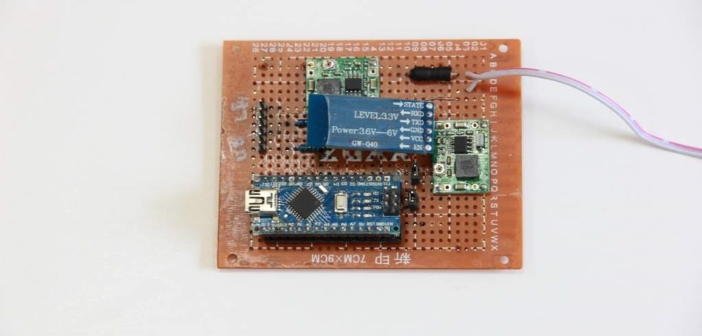 Then they uploaded the firmware. To do it for Arduino see the Endurance website. So they have a ready made body and electronics.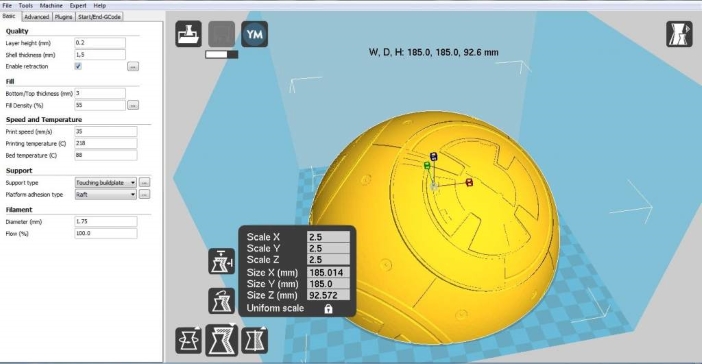 To control a Bb8 we'll need an Android phone. Any one will do with the OS 4.1.x or higher. Then, download the app and install it on the phone. After that, pair the phone Bluetooth with that of our Bb8 electronics.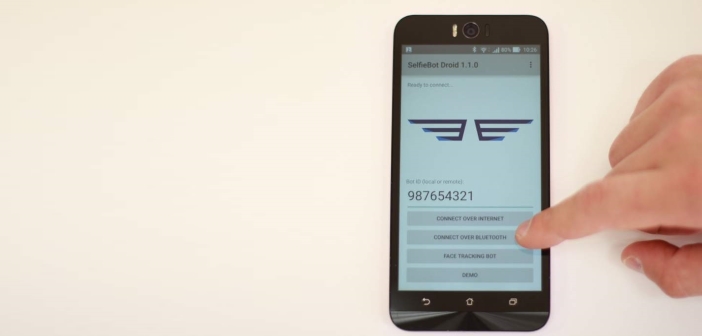 Now you can check the mechanical part of the device and see if the servos rotate and everything works. Then not quite a trivial work starts. Because the start-up has 3D printed the Bb8 body neglecting the inner fixing system. That is a minus, of course, but not a big deal. Let's make ready the inner fixing system.
For this they use a plastic or acrylic basis. Now it is necessary to fasten up the servos in such a way that they could rotate in two planes and one servo supported the other. For this we make the coupling gear drawing.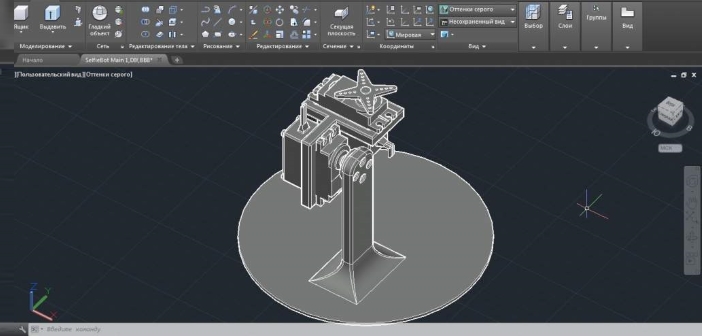 To be honest, the given construction is not technologically perfect but it works. Now you have to put everything together.
Connect the 12 V power. Start the app on the phone, and here we are – the demo mode operating, to check if everything works. The robot starts turning its head.
Source: http://endurancerobots.com/en/robots/diy-selfybot/