MaherSoft is a company which has been building industrial grade 3D printers for past two years. This time they faced with quite new and peculiar challenge which was printing of a 1.3 m long miniature of a heavy transport equipment used for carrying heavy lifts in petroleum industry. The model was ordered by one of the clients of the company, which transport services company which specializes in transporting super heavy structures, alternate heavy lifting.
It turned out, that Maher Soft is not only capable of manufacture industrial machines. It dealt with creating lifting approached us with the idea of 3D printing a scaled model of a 115 m long heavy transport equipment used to carry heavy lifts. It is to say, that the project was really challenging since they had to prepare the 1.3 m long scaled model into smaller parts to make them 3D printable.
The scaled model was 3D printed with 14 separate pieces, all of which with heights ranging between 10-15 cm and another 120 smaller parts which includes equipment wheels, lever and base. All in all, the whole work took them approximately 3 weeks to 3D print the whole model which involved more than 3-4 days of re-modelling to prepare the files for 3D printing, 140 hours of printing and one week of post processing.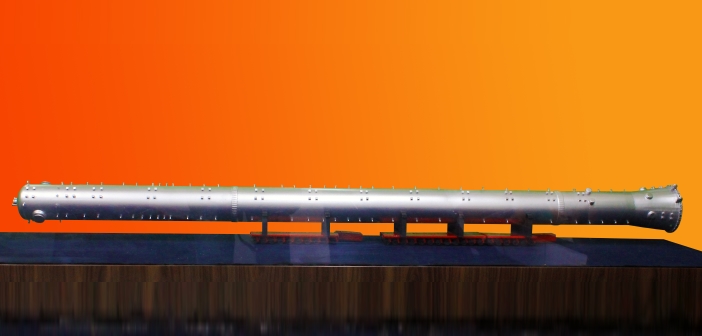 The post-processing of the 3D printed model was really demanding, since certain pieces were 3D printed and painted separately. After that they were glued together without any seam line in the final model. The end result is a scaled model of the equipment that would be used for displaying to the client.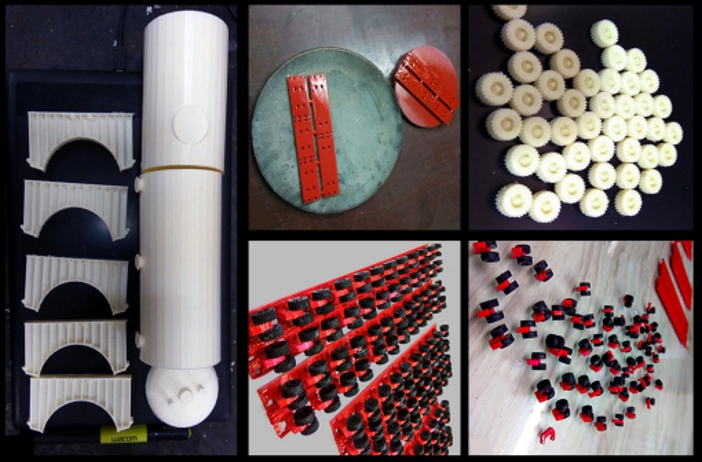 What is more, the model was created using the newest 3D printer of the company – Indie Desktop. Maher Soft is going to launch it on Indiegogo soon. You can sign up at the MaherSoft website to be one of the first 50 backers and receive an early bird price of $450.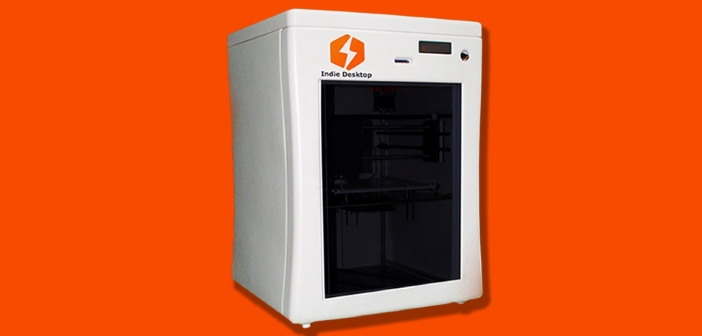 Source: press release